This webpage contains affiliate links. We may earn commissions for purchases made through affiliate links in this webpage. For more information, please read our
Affiliate Disclaimer Policy
.
Discover more about Watch Rapport
We know that our company wouldn't exist without watch enthusiasts. But we are not only fond of high-quality timepieces and their admirers. The complexities of information technology and the challenges of global markets also motivate us to push ourselves further every day.
Browse and shop thousands of the hardest to find, most collectible watches on the planet
Learn more about the secure transaction process and how watch rapport work →
Diverse & desirable inventory
Our marketplace allows us to have an incredibly large and diverse inventory of watches. If there is something out there you want, we'll either have it available for purchase or can easily track it down for you.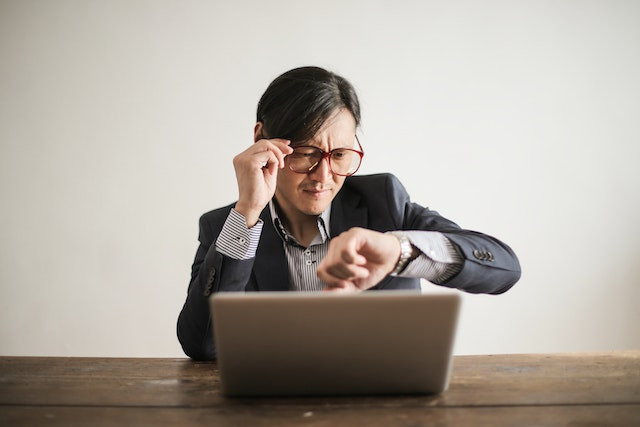 Luxury Watches
Luxury watches are a source of fascination for people around the globe. But what qualifies as a luxury watch? Some may say it's any watch made of expensive materials such as gold or platinum. Others could argue that it has to be a mechanical watch with a handmade movement. Then there are those who define luxury based on legendary brands such as Rolex, Patek Philippe, and Richard Mille.

Whatever it is you're looking for, you will find luxury watches from all the famous brands in every price range on Watch Rapport. Find and purchase your dream watch now.
Used Watches
Not every watch has to come fresh from the factory. In fact, many people fall for the charm of watches with designs from the 60s or 70s. These vintage watches include coveted collector's items and hidden treasures waiting to be uncovered by watch fans. Here you will find both expensive rarities as well as legendary pieces whose predecessor models can be purchased at affordable prices.

Searching for the right vintage watch is part of the overall shopping experience and often turns novices into watch aficionados.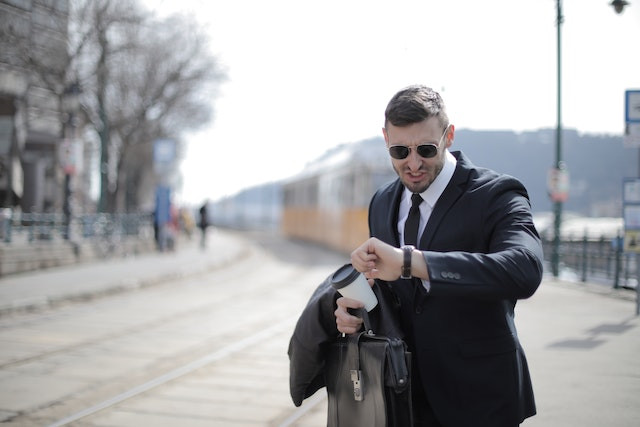 Curated browsing
There are so many choices out there, so our editorial team helps curate the most relevant choices. Browse by collection, trending lists, or personalized recommendations based on your watch interests.
Powerful search
Easily filter, sort, and search through our massive inventory of watches. Save watches to your wishlist and get real time updates on availability and pricing.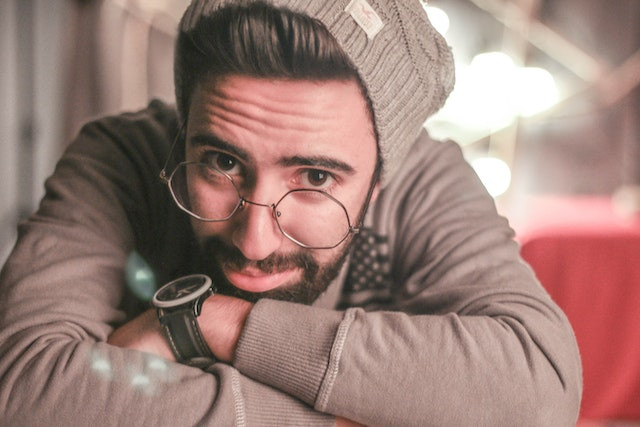 Sell Watches
Every month, thousands of watch enthusiasts search for their next watch on Watch Rapport – perhaps yours is the watch they are looking for? Create a free listing in a few simple steps and find a buyer for your watch.

Once we've found a buyer for your watch we will contact you and confirm that the item is still available. If yes, we will purchase the item from you. You then ship the watch to us and we will authenticate it.

Looking to free up some wrist space? Sell your watch now on Watch Rapport.
Buying a Watch
Found your dream watch on Watch Rapport? Don't hesitate to make this dream a reality. The safest way to do so is via Trusted Checkout.
We make it simple and easy in 3 steps to purchase safely and securely. We have eliminated the hassles and risks of buying a watch online. We provide world-class customer service and highly trained experts 24 hours a day, 7 days a week.

What's more: Purchases made via Trusted Checkout includes Watch Rapport's FREE Buyer Protection and Authenticity Guarantee.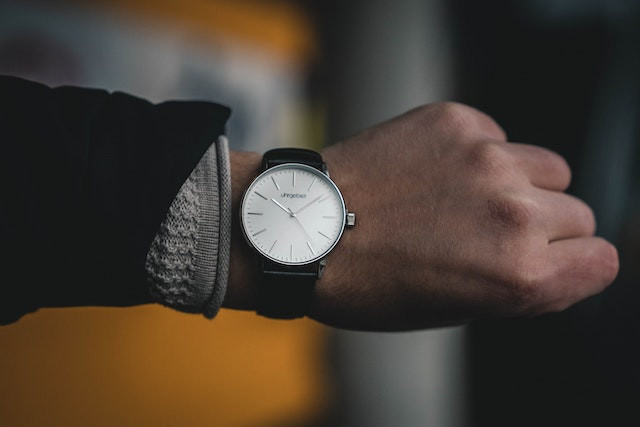 Worry-free buying
All watches sold are authenticated by certified experts prior to shipment. You never have to worry about getting a fake or replica. Your watch will be authentic guaranteed.