This webpage contains affiliate links. We may earn commissions for purchases made through affiliate links in this webpage. For more information, please read our
Affiliate Disclaimer Policy
.

ABOUT TRAVISMATHEW
Founded in 2007, TravisMathew draws its inspiration from the culture and lifestyle of Southern California's surf, sand, and sun. As a premier men's lifestyle brand, TravisMathew has created versatile, everyday apparel that seamlessly transitions from work to play. With a smart blend of performance and innovative design, each product is crafted to achieve a perfect balance between functional comfort and superior style. In other words, we make the clothes you can actually live in.
REWARDS
EXCLUSIVE BENEFITS AND ACCESS
Get more from TravisMathew with our new Rewards program! When you sign up for TravisMathew Rewards, you'll receive points toward purchases made online and in-store. Plus, you'll unlock access to exclusive goodies and perks just for singing up.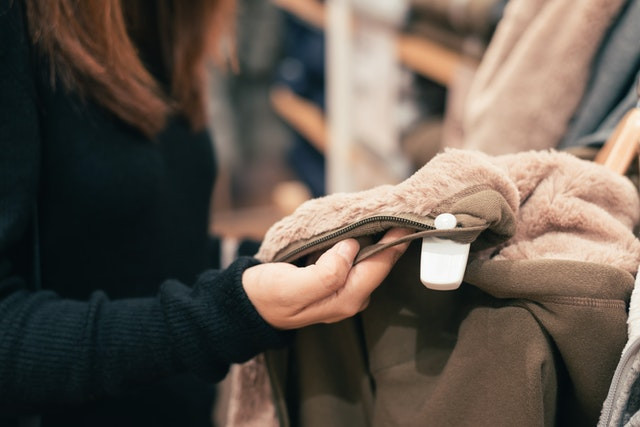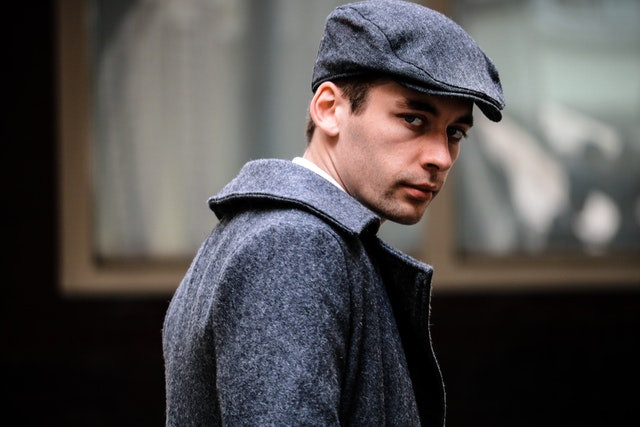 Men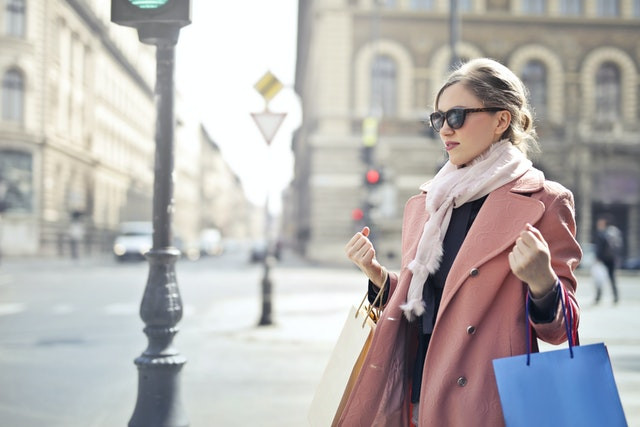 Women
FROM ATHLETES TO CELEBRITIES
As the saying goes, "you are who you surround yourself with," and over the years we have forged friendships with an epic roster of athletes, entertainers, musicians, and all-around great dudes. Check out our complete list of Ambassadors on the Friends of TM and TravisMathew Team pages.
AN INSIDE LOOK
With our Life on Tour film series, TravisMathew provides a unique look into the lives of those who entertain and inspire us. Following individuals in the world of sports, business, and entertainment, we provide an inside look at each subject's life on the road and at home.