This webpage contains affiliate links. We may earn commissions for purchases made through affiliate links in this webpage. For more information, please read our
Affiliate Disclaimer Policy
.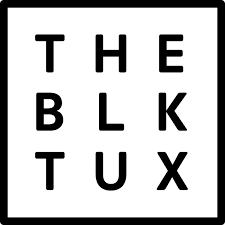 The Black Tux was founded in 2013 by Andrew Blackmon and Patrick Coyne, longtime friends who, while preparing for Andrew's wedding in 2011, saw an opportunity to offer men an alternative to traditional tuxedo and suit rental outlets. After their experience renting for Andrew's wedding, they decided to explore different ways to improve the tuxedo rental process.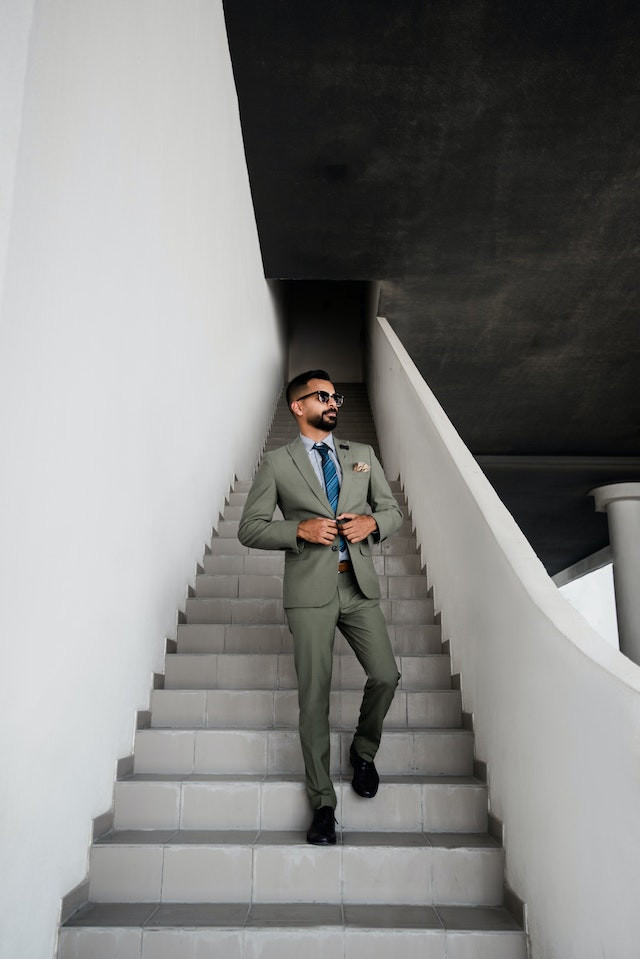 THE BLACK TUX IS ABOUT MORE THAN JUST A BETTER RENTAL EXPERIENCE, WE'VE ALSO CREATED A BETTER PRODUCT.
ANDREW'S GROOMSMEN had a typical tuxedo rental experience. A trip to the tux shop to get fitted, another trip to pick it up on the big day, and then a third trip to return the tux. At one point Patrick and Andrew asked themselves, how could this experience be easier and more enjoyable? They decided to start a company that would give people a better option for renting a tux.
We only partner with top suiting manufacturers to ensure the best quality and fit. Our tuxedos and suits are the quality equivalent of a $1200+ garment in a retail store. We use 100% merino wool on our suiting, 100% cotton for our shirting, and real leather for our shoes. Stay tuned, we've only just begun!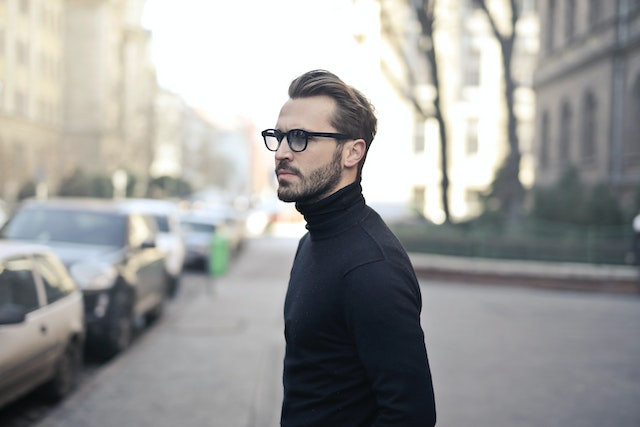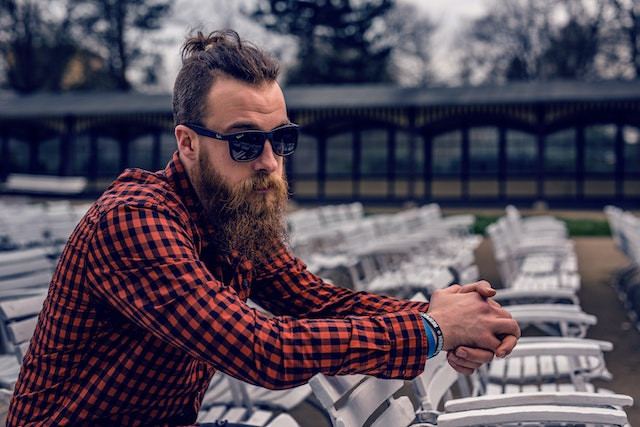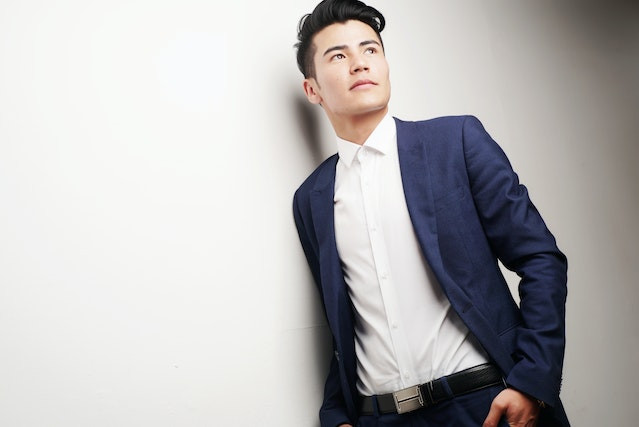 DESIGNED FOR YOU
Our standards for design have always been high—and the tuxedos we were finding just weren't cutting it. Formal wear should be an all-around awesome experience, so we offer in-house designs at prices your wallet will love, too.
MODERN FIT, CLASSIC CONSTRUCTION
We make our suits and tuxedos with 100% merino wool and full-canvas construction for a better fit and natural drape that doesn't leave you feeling stiff and boxy (talk about awkward).
GET SIZED
Answer a few questions and our fit algorithm will recommend the best sizes for you. Rest assured, our in-house fit specialists review every order for accuracy.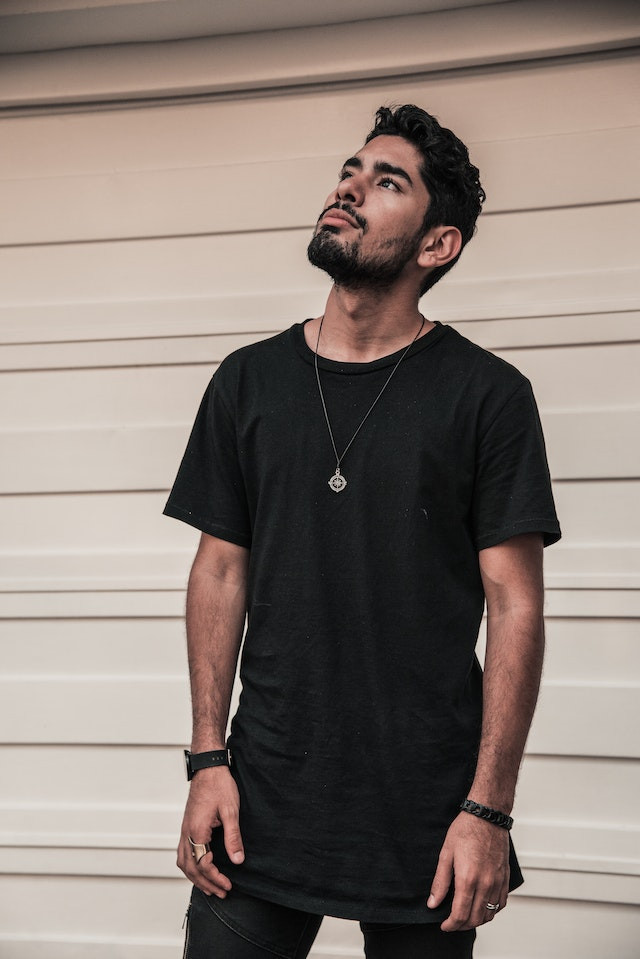 TRY IT ON AT HOME
Try the fit before you commit. We'll send you the suit of your choice so you can strut your stuff in front of the mirror for 48 hours—totally free.
VISIT A SHOWROOM
If in-person is more your style, book an appointment at one of our showrooms to preview our garments and nail down your sizes.
TOGETHER FOR NOW
When you rent with us, your order is delivered 10 days before your event so you can check the fit. We want to make sure you feel like a million bucks.
TOGETHER FOREVER
When you buy from us, your items are shipped upon ordering. If you're not crazy about it, exchanges are free—but we hope you'll love it to the cufflinks and back.