This webpage contains affiliate links. We may earn commissions for purchases made through affiliate links in this webpage. For more information, please read our
Affiliate Disclaimer Policy
.

Who We Are
We are a young company which has been specialized in men's underwear since 2010. To make better underwear which could perfectly fit men's reproductive structure, we got an idea to design underwear with two pouches. The support pouch can provide independent lift for men's scrotum, and the front pouch can give enough space for men's penis.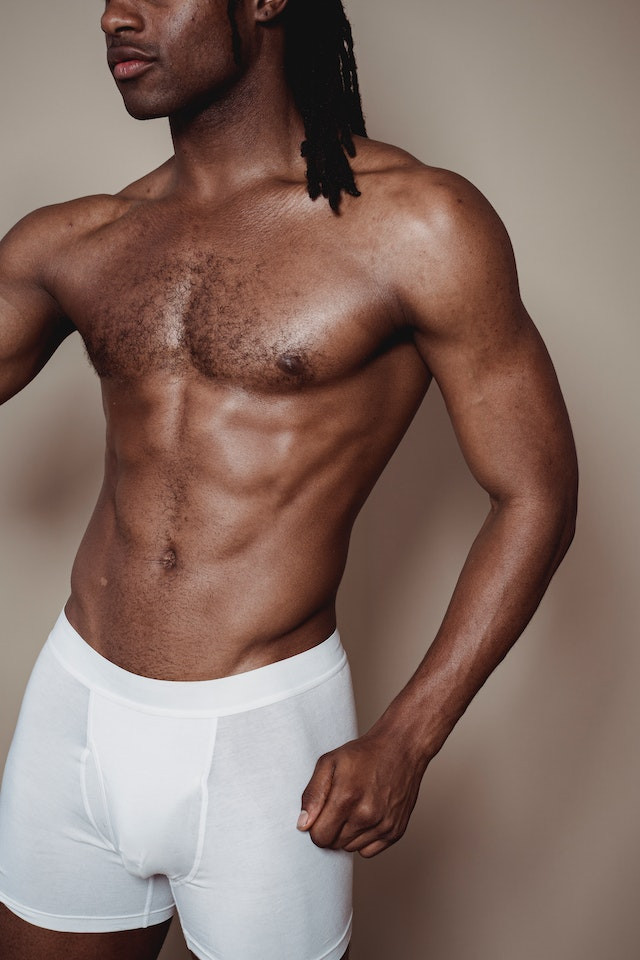 Through 8 years of continuous updating and improvement, we finally get the perfect finished product as we dreamed of, and that is what you know as Separatec underwear.
Fortunately, our hard and long time design has been patented in both United States and Europe, that makes all our efforts valuable.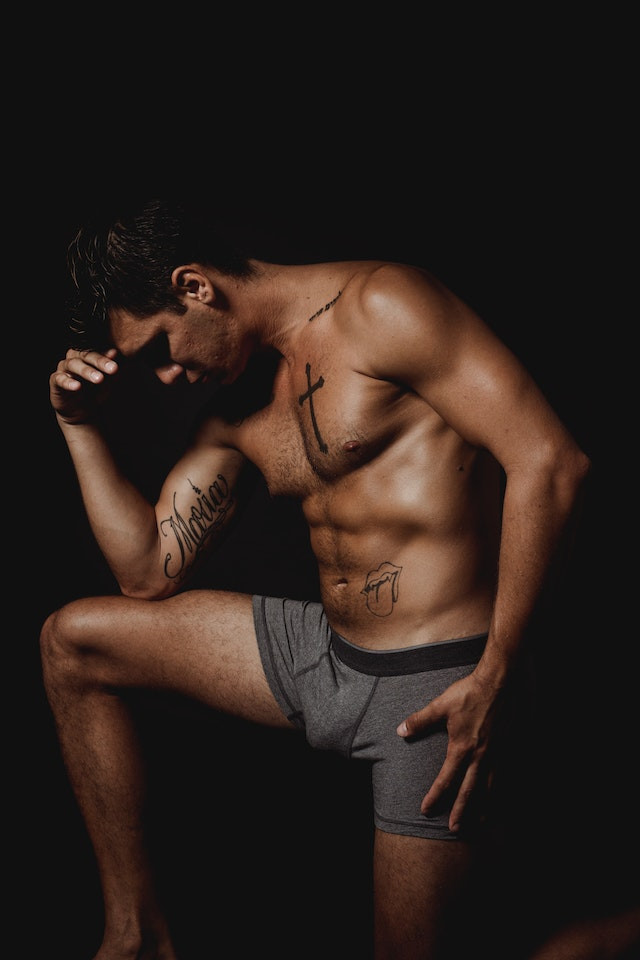 We have only one mission that is to ensure men's health and well-being with our patented technology and innovative designs.
What Makes Us Better
We do not outsource our products. We embrace the spirit of traditional craftsman who like the feelings of making products with their own hands. We believe that is the only way we will make the best and most unique products. Therefore, all of our products were sewn by our own trusted workers in our own factory.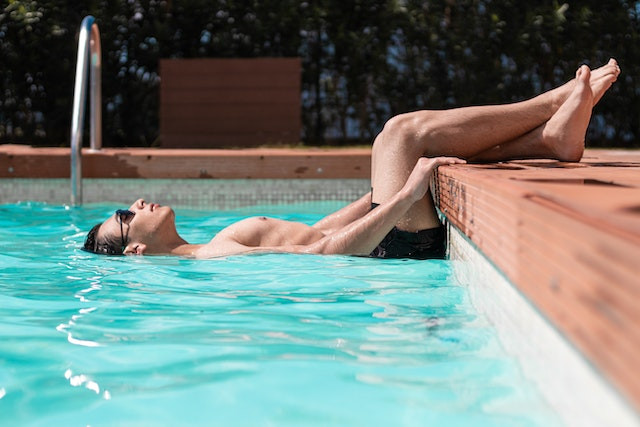 We see through all the production processes from shipping, weaving to dyeing to make sure they are environmentally friendly.
It's our responsibility to protect our environment and consistently produce products of the highest quality.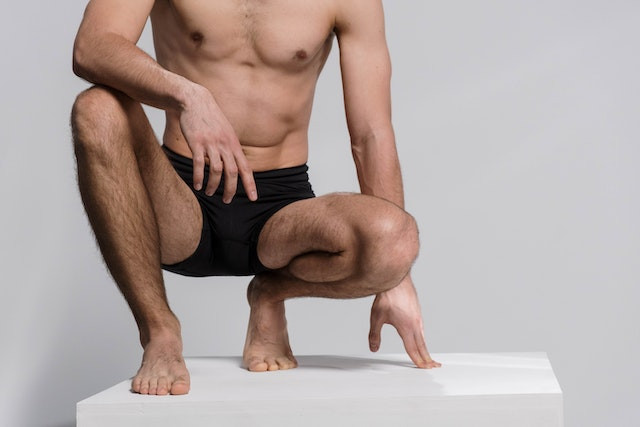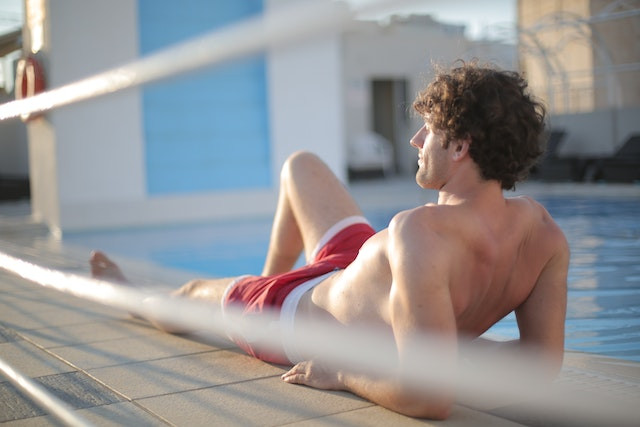 We make every effort to improve our product by doing the best in fabric selecting, designing and manufacturing. If it is not the best, it is nothing.
And there is always room for improvement. We listen carefully to voices from our customers and make changes accordingly.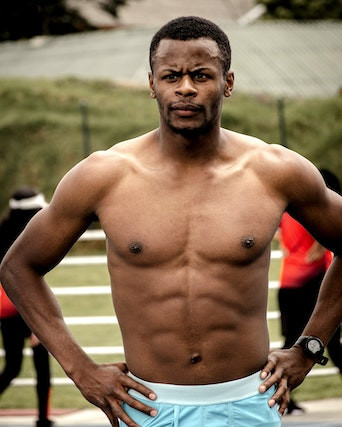 Launching a product is only the beginning, it will make its way to perfection with the help of our critical customers who recognize and prioritize quality and are always questioners. We strive to create amazing products that are perfect in their eyes. We are brave enough to be creative but we do not follow the trend. We do not want to lead the trend but we want to be classic. For that reason we do not produce "new" series every season. Instead, we spend time in perfecting them before they are launched. We keep our money on marketing minimum and you may find our products on the Internet only. All this results in high quality products with fair price. Our marketing strategy is words of mouth. What our customers paying for is our products, not the advertisement.