This webpage contains affiliate links. We may earn commissions for purchases made through affiliate links in this webpage. For more information, please read our
Affiliate Disclaimer Policy
.

Who We Are
Founded in 1999 by a family of jewelers, we've been making it simpler to purchase high-quality, handcrafted jewelry ever since. Our pieces are one-of-a-kind and made to order in New York by expert artisans. We know diamonds. You know you. We want to share our extensive knowledge of jewelry with you so you can find the right engagement ring, wedding band, or whatever piece that you're looking for. We are honored to be a part of this exciting time in your life.
We love love itself. And we want you to find jewelry to fall in love with. Finding the right engagement ring or wedding band can be stressful and maybe even a little scary, especially online. We're here to help.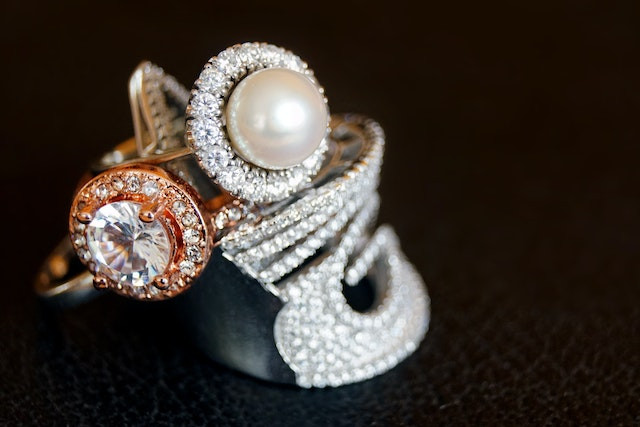 Diamonds
We're here to give you all the tools you need to help you find the best diamond for your budget. Our goal is to provide the most affordable diamonds with transparent pricing. We've made shopping even easier for you by labeling our lowest priced diamonds with the Best Value badge. Add a diamond to a ring, pendant, or create custom diamond stud earrings.
Yes, they're real diamonds! At a fraction of the cost, lab-grown diamonds offer the same sparkle and brilliance as natural diamonds. Discover our collection of over 80,000 high-quality lab-created diamonds at Ritani.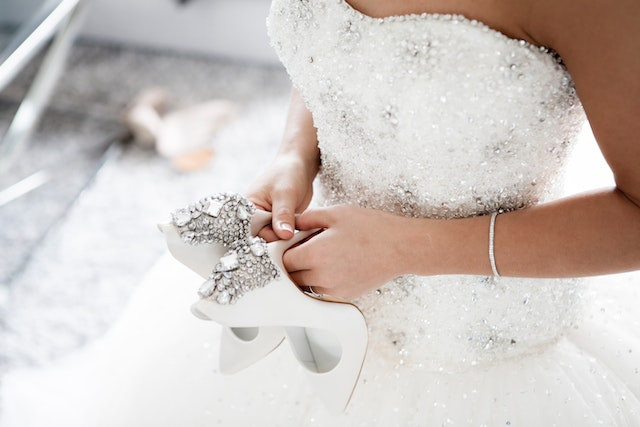 Lab-Grown Diamonds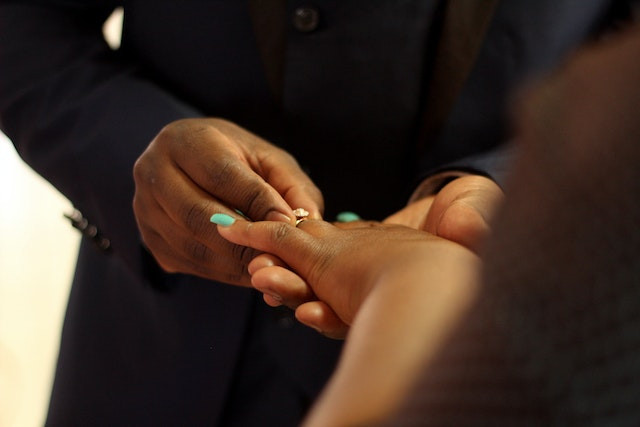 Engagement Rings
Discover our collection of unique engagement rings made from ethically sourced metals and conflict-free diamonds. Shop our prebuilt engagement rings or start with a Ritani setting and find your diamond for your budget. Each of our diamond engagement ring settings are proudly handcrafted in New York.
Wedding rings have been a symbol of your love and commitment for centuries. Discover our collection of affordable wedding rings for both men and women. Whether you are looking for a simple gold band or a unique standout ring, Ritani has it all.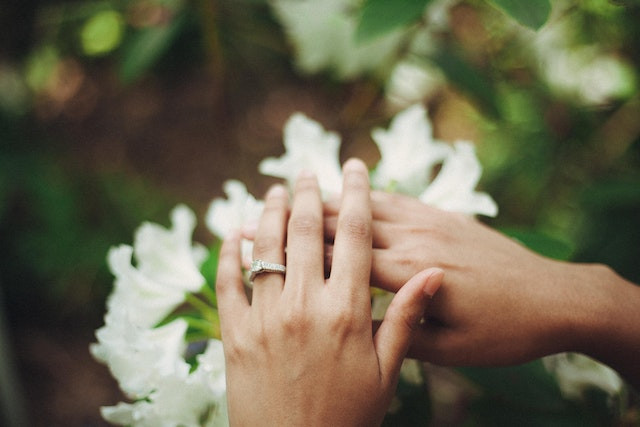 Wedding Rings
Our Story
Getting engaged should be a fun and exciting time - so why do so many people feel overwhelmed, confused, and misled looking for a ring? We wish someone had been there to guide us in engagement ring shopping instead of just trying to make a sale, and that's why we created Ritani. We've created an effortless ring designing experience by being available to chat online or over the phone to give you advice. We want you to feel like you can make a purchase and pop the question with zero doubts about your ring.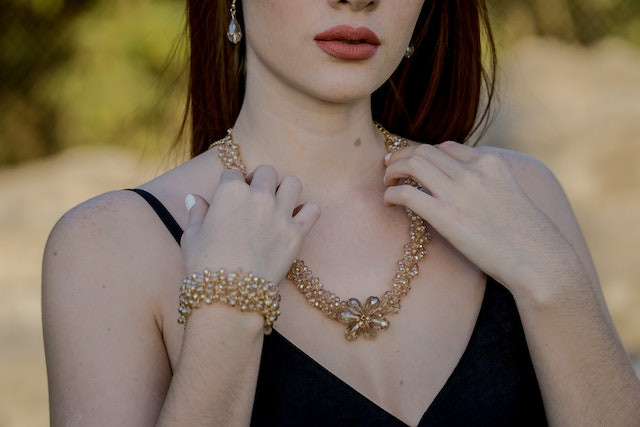 Jewelry
Something everybody should be lucky enough to have in their jewelry box. Discover our unique array of earrings, pendants, bracelets, and rings.