This webpage contains affiliate links. We may earn commissions for purchases made through affiliate links in this webpage. For more information, please read our
Affiliate Disclaimer Policy
.

We've all been down.
We've all been pushed to the brink.
Sometimes it's physical exhaustion. Sometimes it's emotional pain. Sometimes it's life's burdens: finances, relationships, kids, health, bad bosses, or breakups. Sometimes it's a great personal loss. And sometimes it's a fight for our very lives.
But those hard moments are gifts in their own right. Because those are the moments that define us. Those are the moments where we find out who we really are.
Those are the moments that we Ranger Up.
Because anyone can celebrate success. Anyone can revel in the highs, rejoice in the big moments, be surrounded by "friends" when things are going well and they are knocking down win after win.
But it takes something altogether different when the chips are down. The moments when you don't know how you'll make it through. When you don't know how the bills will be paid, how you'll recover from the injury, how you'll deal with loss, or even whether you're going to live through what happens next.
That takes a special kind of grit that is the cornerstone of free men and women.
We take our hits. And make no mistake about it, they hurt. But then we settle ourselves. We take a big deep breath. We steel our resolve and focus our vision.
And we charge that hill. For better or for worse.
We know we won't always win. But every single time we fall, if the blood is still coursing through our veins, we get up again. Because quitting isn't an option. Hope isn't a plan. No one's coming to save us. And people are counting on us.
We make our own luck. For our families, for our communities, for our nation, for ourselves.
We are Ranger Up.
Founded by veterans with an ethos forged by service.
Built for those who served and those waking up every day fighting like hell to make the world a better place.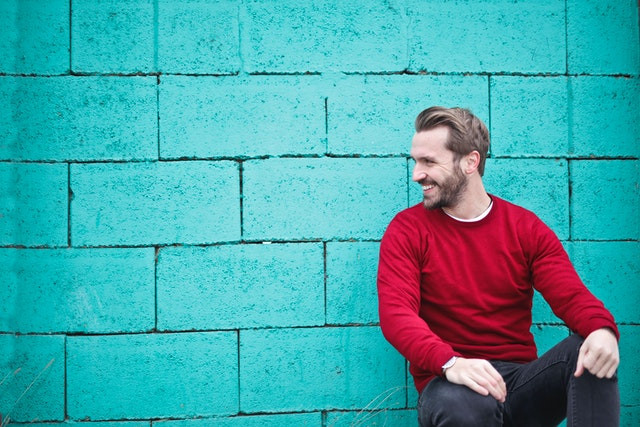 MEN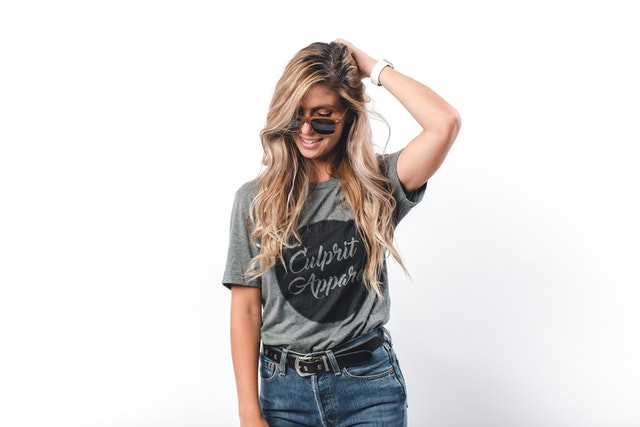 WOMEN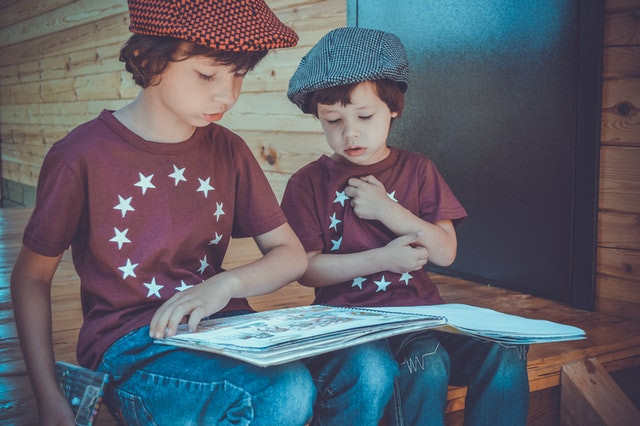 KIDS
How many days do I have to return my item?
We understand you might change your mind. As such, you can return any unworn, unwashed clothing for a full refund, not including shipping within 45 days of delivery. The 45-day window starts on the day you effectively receive the item at your delivery location. Custom orders may not be returned. Returns/Exchanges are NOT accepted for Clearance items. Once we are notified of your intent to return an item, we will issue a return authorization and you will have 14 days to complete the return to us.
Do I need to cover the return shipping cost?
Yes, unless the reason for the return is due to an error by Ranger Up. If you are returning your items on your own volition, you may choose the carrier of your choice to return your items to us.
‍What type of refund can I expect?
If you return your order within the 45-day window, we will refund your purchase total (less shipping) to your original payment method or by store credit at rangerup.com. You will have the option to choose which refund method you prefer in the returns portal.
‍When will I receive my refund?
In most cases, we will proceed with the refund within 48hrs of receiving your returned products. We might, however, delay the refund if we need further information from you. We will initiate contact via email in those cases.
For any question regarding our return policy, please reach out to our customer service team through live chat or email.
Ranger Up reserves the right to update these policies at any time without notification to the customer.