This webpage contains affiliate links. We may earn commissions for purchases made through affiliate links in this webpage. For more information, please read our
Affiliate Disclaimer Policy
.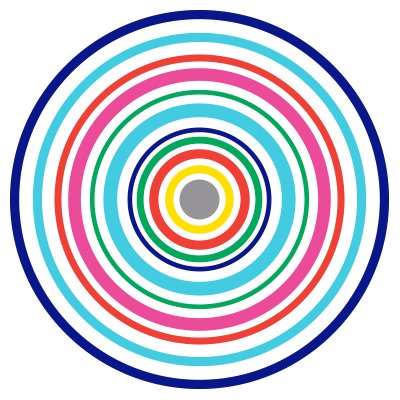 Our story
Years ago, when we were shopping for our own kids' clothing, we found a lot of things that didn't make sense: Pink for girls, blue for boys. Quality only if you spend a fortune.
And slogans on everything, telling kids who they are, and what they should be.So we built a brand that rewrote the rules:Every color for every kid. With no labels and no slogans. Super soft and sustainable fabrics, for clothes that all play together. And all backed by the kind of customer service you thought didn't exist.
Our team
Galyn Bernard
Co-founder
Before Primary, Galyn spent many years building and marketing several brands for busy parents, from Baby Einstein to Diapers.com, and then she built Primary because all those brilliant babies in diapers need some clothes to wear.
Christina Carbonell
Christina Carbonell
Co-founder
In addition to launching and marketing nine successful e-commerce sites, Christina was one of the first employees at Diapers.com. Her then 2-year-old son appeared in one of their first ads in a diaper. This time around, he asked if he could please wear something respectable.
Excellent Gift Ideas for Absolutely Everyone on Your List. Yes, Even the Babies. Just right for when the temps start to dip—and available in colors ranging from raspberry to grass. Galyn Bernard and Christina Carbonell: The Women Making it Easier to Dress Your Kids. In addition to offering much-needed basics, the brand has changed the way that parents shop for clothes. Built on Christina and Galyn's passion for 'simplicity, color and a touch of magic'...And it gets better. All items are priced - wait for it - below $25.