This webpage contains affiliate links. We may earn commissions for purchases made through affiliate links in this webpage. For more information, please read our
Affiliate Disclaimer Policy
.

OUTERKNOWN WAS BORN
With the challenge from Kelly, Outerknown was created, and we started our journey. When we began, our own friends and trusted peers from the clothing industry doubted us. They said consumers didn't care enough about sustainable style to pay more. It was also challenging to find factories and material suppliers willing to go through the extra steps we required as a startup. We built an entire collection that never saw the light of day because it couldn't deliver on our vision, but we continued to persevere until we found the right partners who believed in our mission and could deliver on our strict sustainability standards. It's been five years since we sold our first item of clothing, and we couldn't be more proud of what we have built and accomplished. We haven't figured it all out, but we continue to learn every day. We're quite proud that we've pioneered many new ideas at Outerknown while raising the standard for sustainable design in our industry and beyond. We look at our sustainability commitment like the North Star. We will never actually get there, but the North Star is always reminding us what direction we should be going. Our commitment as a brand is to keep learning, exploring, and innovating. With every decision we make, we will always choose the most responsible path.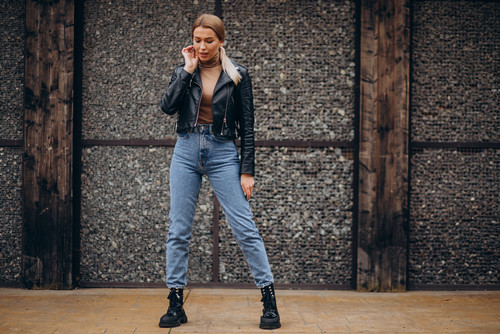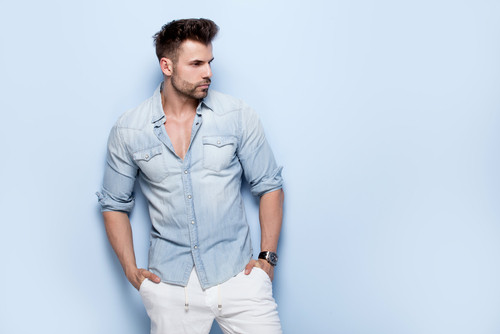 BLANKET SHIRT WORLD OUR SOFTEST, MOST SUSTAINABLE SIGNATURE, THE OUTERKNOWN BLANKET SHIRT, NOW OFFERED AS MORE EVERYDAY ESSENTIALS! SHOP THE ENTIRE BLANKET COLLECTION FEATURING THE BLANKET SHIRT, THE SHIRT DRESS AND BLANKET.
AMBASSADOR SLIM FIT
Modern, slim jeans for the guy who's looking for a little more style as he jets across the globe. These sit at the waist and are slim through the thigh and down the leg. Two editions: Selvedge and Stretch.
APEX TRUNKS
Sustainably engineered for maximum performance. Developed and tested by 11x World Champion Kelly Slater. Ultralight 4-way stretch with stitch-free welded seams to eliminate chafe. 19" outseam.
NOMADIC VOLLEYS
Versatility from the couch to the beach and everywhere in between. Durable 100% recycled twill with an easy elastic waist and zippered back pocket to keep your goods secure. 17" outseam.