This webpage contains affiliate links. We may earn commissions for purchases made through affiliate links in this webpage. For more information, please read our
Affiliate Disclaimer Policy
.

Nisolo.com is an ethical fashion brand that produces high-quality footwear and accessories for men and women. The company's mission is to create sustainable, long-lasting products that are both stylish and socially responsible. In this review, we will explore the features and functionality of Nisolo.com and assess its overall value for customers.
Product Quality
One of the most significant advantages of Nisolo.com is the quality of its products.
The brand uses premium materials, such as vegetable-tanned leather, recycled rubber, and natural dyes, to create durable and long-lasting footwear and accessories. Nisolo.com's products are also designed to be timeless and versatile, making them suitable for a range of occasions and styles. Overall, Nisolo.com's products are of excellent quality and are built to last.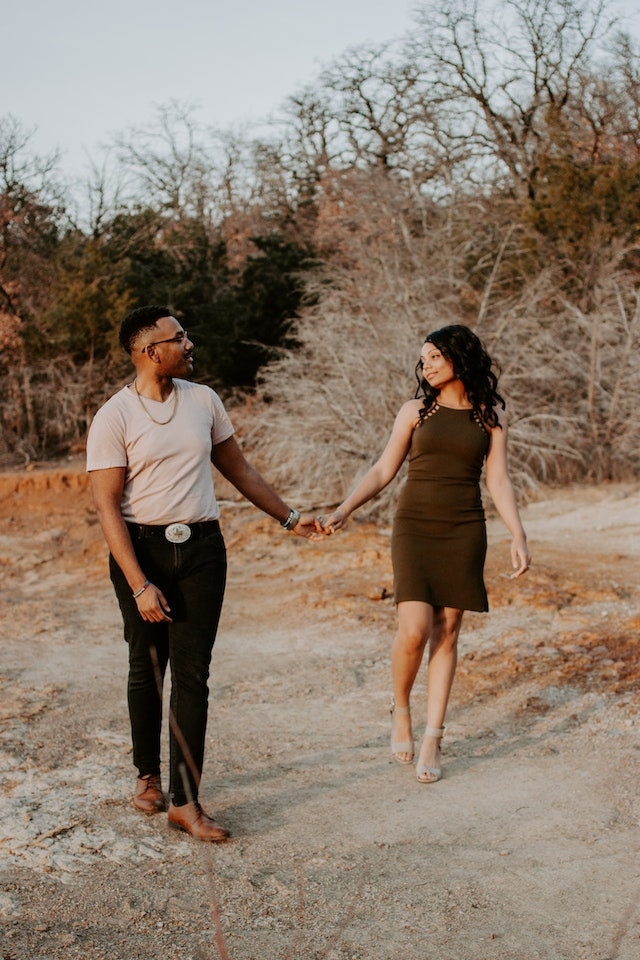 Sustainability and Ethical Production
Nisolo.com is committed to sustainability and ethical production practices. The brand sources its materials from environmentally responsible suppliers and works with artisanal shoemakers and craftspeople in developing countries to create its products.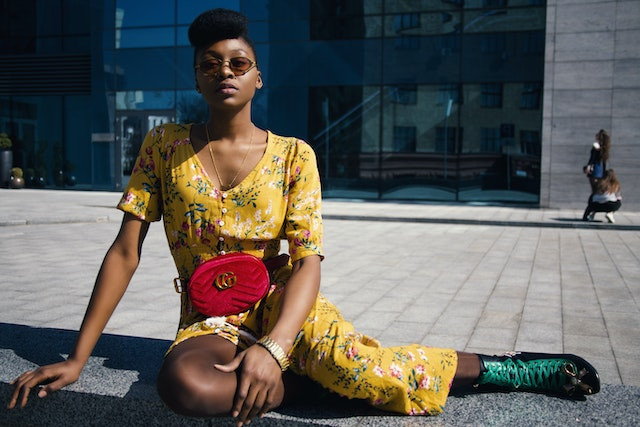 Nisolo.com also offers fair wages, safe working conditions, and benefits to its workers, ensuring that they are treated fairly and with respect. The company's commitment to sustainability and ethical production practices is reflected in its B Corp certification, which recognizes companies that meet high standards of social and environmental performance.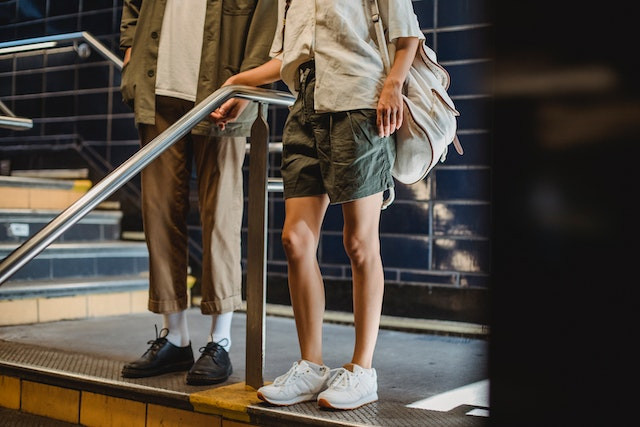 Customer Service
Nisolo.com offers excellent customer service, with a range of options for customers to get in touch with the brand. The company's website provides detailed product information, including sizing charts and material descriptions, to help customers make informed purchasing decisions. Nisolo.com also offers free shipping and returns within the US, making it easy for customers to try out the brand's products. Additionally, the brand's customer service team is available via email or phone to answer any questions or address any concerns.
Pricing
Nisolo.com's products are priced at a premium, reflecting the brand's commitment to sustainability, ethical production practices, and high-quality materials.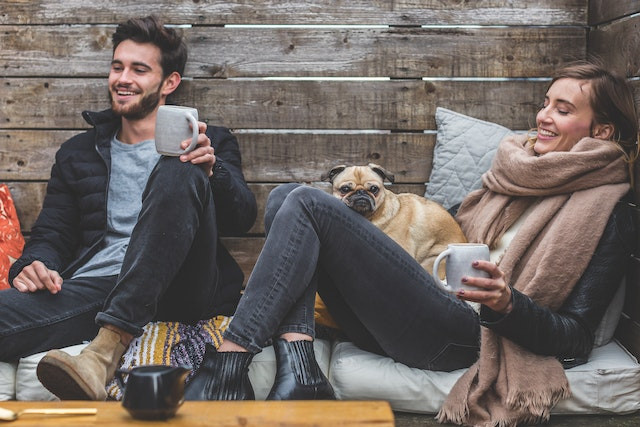 However, the brand's products are still relatively affordable compared to other luxury fashion brands. Additionally, Nisolo.com often offers discounts and promotions, making its products more accessible to customers who are looking for a deal.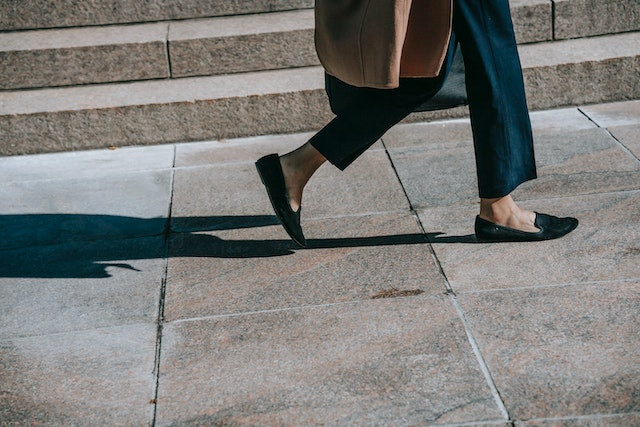 Product Selection
While Nisolo.com's product selection is relatively limited, the brand offers a range of classic styles that are designed to be versatile and timeless. The brand's product line includes leather shoes, boots, sandals, and accessories such as belts and bags.
While the product selection is not as extensive as some other fashion brands, the focus on quality and sustainability makes up for the limited range of options.
Conclusion
Overall, Nisolo.com is an excellent choice for customers who are looking for high-quality, sustainable fashion products. The brand's commitment to ethical production practices and environmentally responsible sourcing sets it apart from other fashion brands. While Nisolo.com's products are priced at a premium, the brand's focus on timeless design and long-lasting quality makes them an excellent value for customers who are looking for sustainable and stylish footwear and accessories.