This webpage contains affiliate links. We may earn commissions for purchases made through affiliate links in this webpage. For more information, please read our
Affiliate Disclaimer Policy
.

Coming from East End market trading parents, t was natural for Never Fully Dresser's founder Lucy to start sewing ad customising samples from her parents attic to then sell at Portobello and Spitalfields. Five years later NFD's first store opened in the brands native Buckhurts Hill, Essex, with the HQ based in Loughton Essex with a creative, growing team
Our love for meeting our customers leads us to our global pop ups which we look to increase in 2021 and beyond.
'Our customer is our influencer'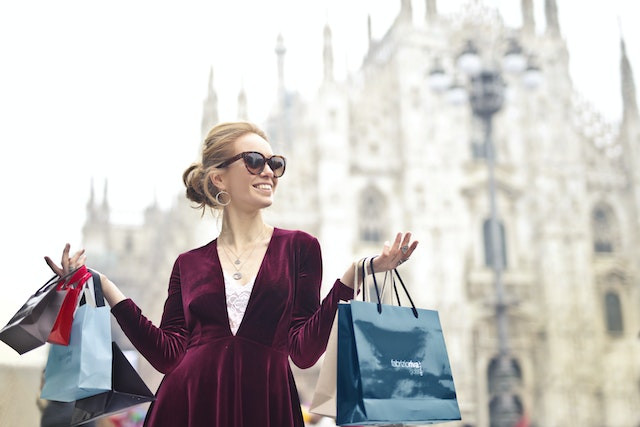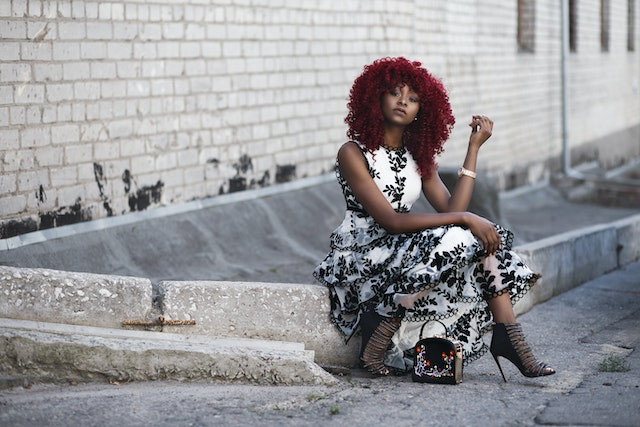 'More than a fashion brand'
Forever conscious of our customers needs, the amazing community we have built and the part we play across both we partner with new charities year on year that resonate with our staff and extended NFD family. We employ an amazing team of local staff who have grown with our business whilst ensuring that we manufacture more styles in the UK. Those products we produce from China are made by the most beautiful family that we have a long and open relationship with. All processes of our chain are ethical, we are continuously exploring the use of more sustainable fabrics with our first viscos rangelaunching this month. We pride ourselves on the best, personable customers service team wanting to help and show love to every single customer who we are forever grateful for.
Many of our prints are designed in house, within our small fashon and graphic design team, wile some are sourced from local print studios around London. We are inspired by feminine and transitional help you feel confident and make a statement wherever you take your outfits.
With the introduction our new CURVE range, we can't wait to share our designs with all shapes and size. Now ranging up to size 26.
Think bold florals, and leopard, whichn have become a blogger favourite for their instagram-ability, as well as go the stars like Emma Roberts, Kendall Jenner, Chrissy tiger and Beyonce Knowles.
- Hollywood Reporter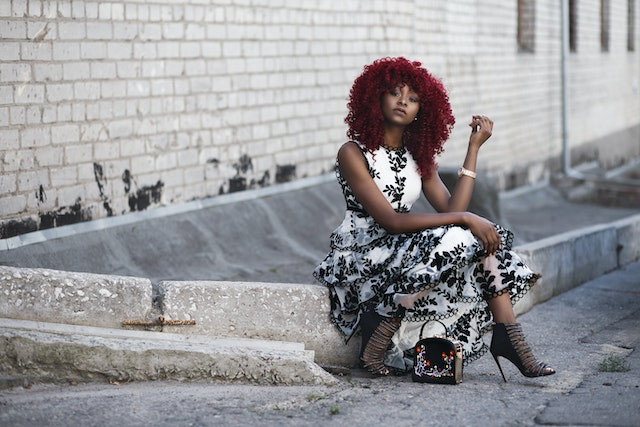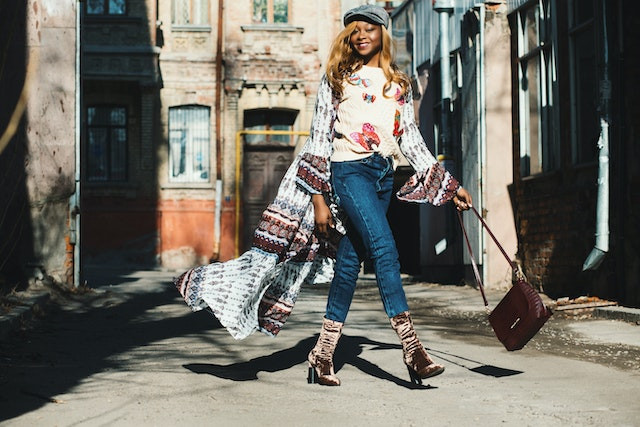 Sustainability
We know are far from perfect, but we are continously making steps to give you access to more conscious fashion.
In our recent attempt to reduce our carbon footprint we now design, source and produce a wide range of garments in the UK. As family is at the heart of NFD, it is very important for us to enxure that any international suppliers we do use also have family and ethical values at the forefront of their business. Building long, positive and open relationships with our suppliers allows us to create an ethical supply chain. We work to review all factory audits in order to ensure workers are paid a fair wage and work in a safe environment, ensuring all factories are rated 'acceptable' or higer.
As continued effort to reduce our environmental impact we have introduced recycled polyester, as well as natural and biodegradable fabrics such as viscose, organice cotton & linen to our range.
We strive to reduce waste in all our processes, that's why we use waste fabric from our garments to create drawstring bags for accessories, face coverings ad well other items. This summer we launched our new recycable packing which is made from sustainable materials.