This webpage contains affiliate links. We may earn commissions for purchases made through affiliate links in this webpage. For more information, please read our
Affiliate Disclaimer Policy
.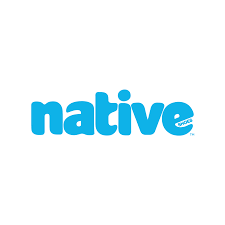 It seems the heavier the world gets, the more it needs lightness. Lightness is why we're here. It guides us to design products and experiences that create a lighter, healthier, happier world for us all. Each time you wear a pair of Native Shoes, you are making an impact.
Our purpose is our north star in all that we do. We have set ambitious SBTi-approved science-based targets to reduce our climate impact, and we're working with incredible partners across our community to create a positive impact for people and planet. The Native Shoes Remix™ Project – our flagship recycling initiative – takes your well-loved soles and gives them new life in projects across the community.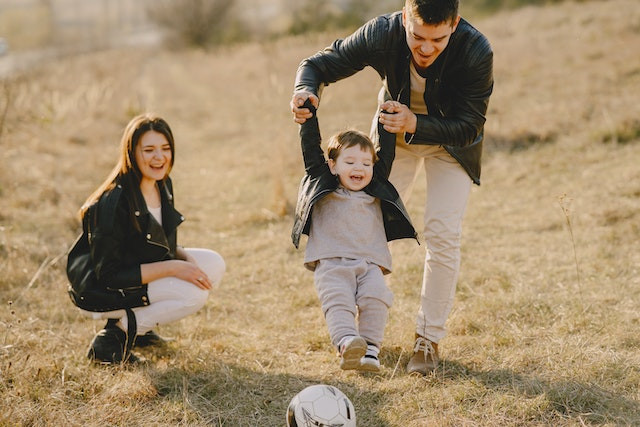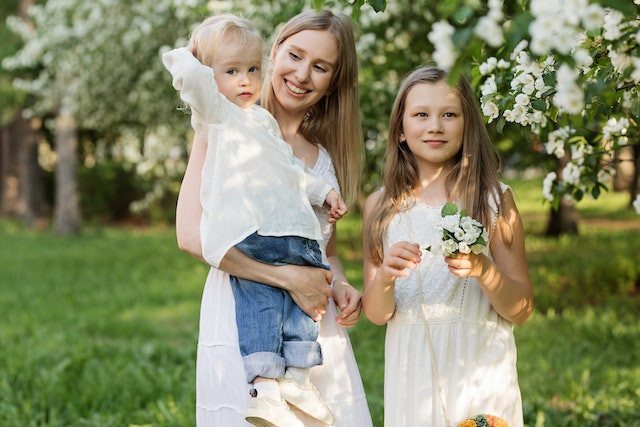 DO THE KIND THING.
We believe it is our responsibility to be aware of our impact on this place we all call home. We respect our neighbors and their homes. From the human to the furry. The scaly to the feathered. We choose to be kind, to all kinds. This is the soul behind every sole we make.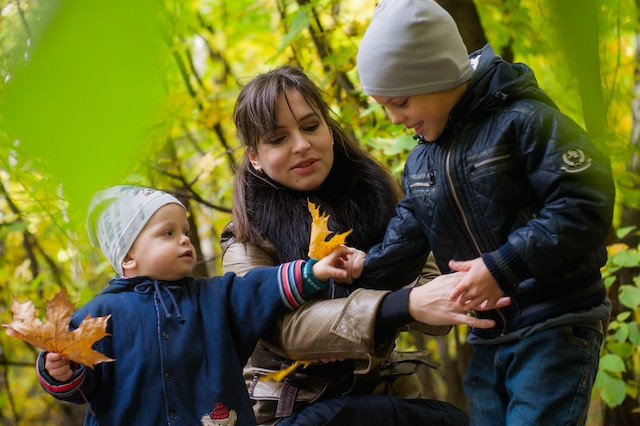 PRACTICE TINY ACTIVISM.
We believe in creating a better world one tiny step at a time. That said, we support and champion the tiny activists among us. Those that commit themselves to taking small steps toward positive change. And we extend an open invitation for everyone to join us on our journey.
ASK MORE "WHAT IFS?"
We believe new ideas will save this 4.5 billion-year-old world. Innovative ideas like shoes made from alternative materials. And the bold, brave ideas like the ones we've yet to come up with.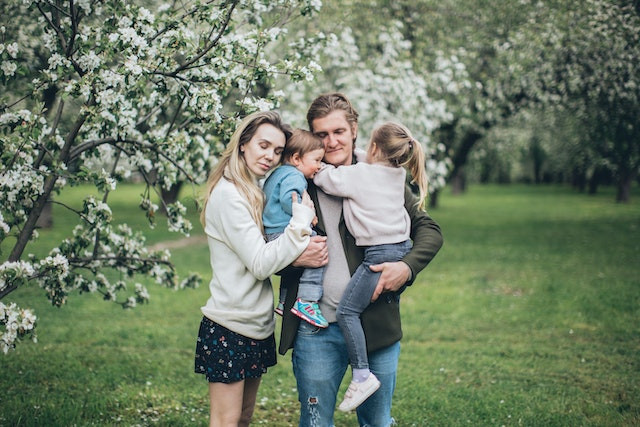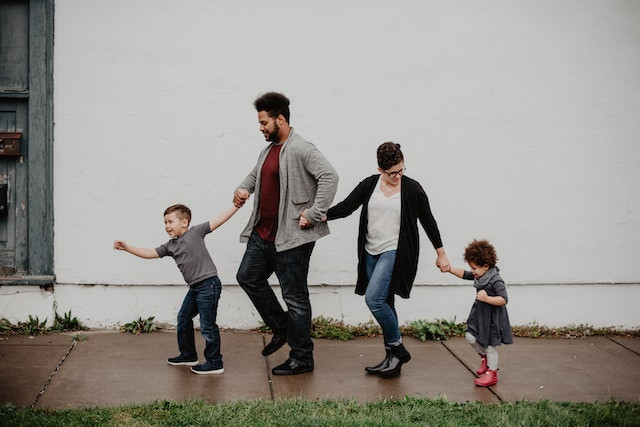 LIGHTEN UP.
We believe seriously in our mission to create a better world. And that the best way to get others to join us is by not taking ourselves too seriously. We are lighthearted by nature, for nature. Like the shoes we design, we believe life should be happy, colorful, carefree and fun.
Live Lightly™, our purpose in both footwear and philosophy, is a sentiment passed along from soul to sole since 2009. Through our simple formula of innovation, sustainability, originality, and the key ingredient, lightness, we strive to simplify our day, beautify our environment and lighten our carbon footprint on the world.
Native Shoes makes it easy for all to Live Lightly™.