This webpage contains affiliate links. We may earn commissions for purchases made through affiliate links in this webpage. For more information, please read our
Affiliate Disclaimer Policy
.
MUJI, originally founded in Japan in 1980, offers a wide variety of good quality products including household goods, apparel and food.

Mujirushi Ryohin, MUJI in Japanese, translates as "no-brand quality goods."
MUJI is based on three core principles, which remain unchanged to this day:
1. Selection of materials
2. Streamlining of processes
3. Simplification of packages
MUJI's products, born from an extremely rational manufacturing process, are succinct, but they are not in the minimalist style. That is, they are like empty vessels. Simplicity and emptiness yield the ultimate universality, embracing the feelings and thoughts of all people.
Shop Health and Beauty
Taking care of your health is beyond eating the right food and exercising, it also includes taking care of the outer aspects of your physical appearance which will ultimately have a soothing impact on the body and mind. Thus, it is essential to carefully choose the right health and beauty products which can improve your overall appearance, lifestyle, and quality of life.
Muji offers you a variety of high-quality health and beauty products that can meet your everyday personal needs. You will find a huge selection of essentials ranging from skincare products, hair & body care products, makeup accessories and fragrances.
Our line of aroma and fragrances include essential oils, interior fragrances, candles, and diffusers & pots. You can use your imagination to create scents that are simply yours using our range of essential oils. They are formulated to be suitable for creating your own candles, soaps, skin, and hair routine and many more while having natural ingredients to help prevent your skin from irritation. Additionally, our interior fragrances include incenses of different scents which are suitable to be used in large spaces such as living rooms, bedrooms, and offices to give a calm environment. The strength of fragrance can be adjusted with the number of sticks inserted.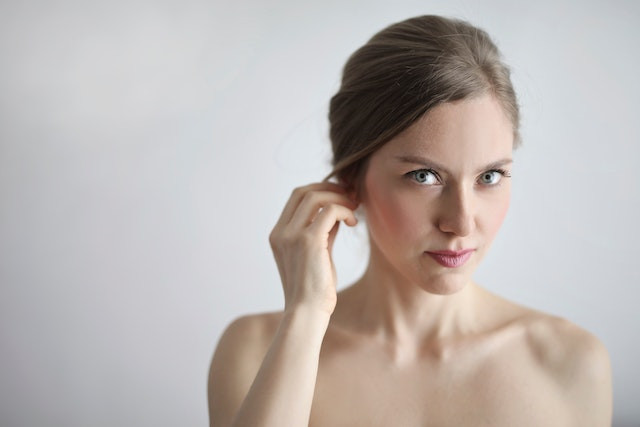 Health & Beauty
The collection of makeup accessories at Muji will provide you with all the essential tools and beyond to complete your makeup look. Our set of makeup brushes are soft, fluffy and have shapes that can perfectly mix with liquids, powders or creams which will help you create the flawless natural makeup application. Additionally, the line of makeup boxes has several compartments and makeup brushes slots which will help you keep your makeup tools neat and tidy.
Not only is healthy skin a big part of looking your best, but it also makes you look and feel healthier. Our skincare products include moisturizing creams, light toning water, oil cleansing, lotions and many more products that will help nourish and plump the look of your skin. They are formulated to protect sensitive skin from irritation and to enhance your natural radiance to give you a lit-from-within glow. Not to mention our bath products that will help you have fun in the bathtub with delightful assortments of bath mittens, sponges body towels and many more.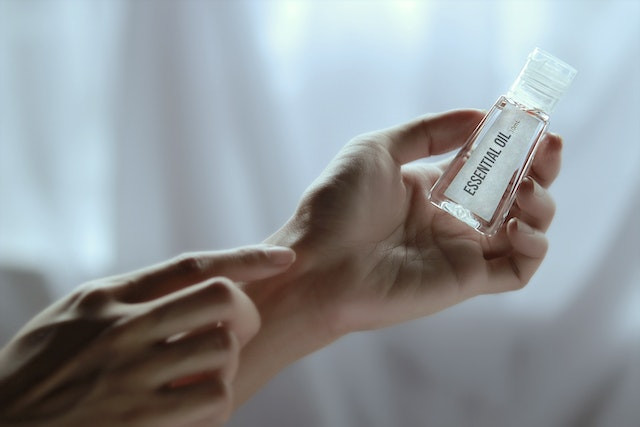 Health & Beauty
Shop Muji Furniture
Maximizing your living space is always a good idea. Make more room in your home with our diverse range of furniture items that will definitely help you stay all the more organized.
Storage Furniture & Organisers
There's no place that's more relaxing than an organized home. So, spruce it up with our storage and organization products for a clean home and a clear mind.
You can put away your clothing in any of our chest drawers or multipurpose storage drawer cases that can easily integrate into your closet. A wheeled option is available for effortless accessibility. Our smaller cases are also perfect for storing your accessories or other small items that you want to avoid misplacing.
Being a parent, you already know how a day full of fun and games for your child almost always leaves behind a messy play area. But with our plastic, woven, and fabric cases, you no longer need to worry about the clutter. Simply place them inside a shelving unit from our wide collection and the room will be as good as new again. Don't hesitate to involve your child in the cleanup process as our cases are very kid-friendly.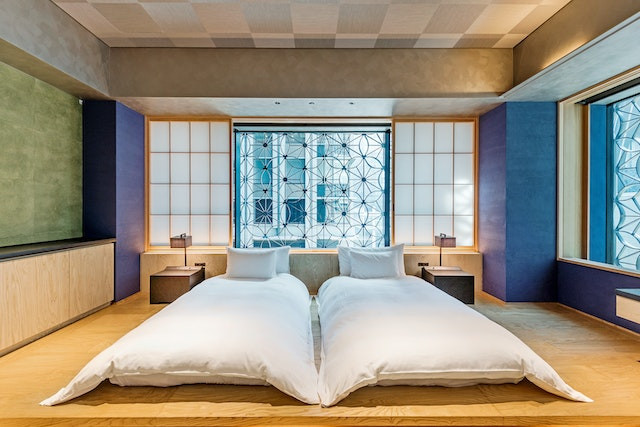 Beds & Mattresses
Getting a good night's sleep is one of the most important elements for overall health. Our pocket coil mattresses are here to make sure that you do. They are uniquely designed with each coil wrapped separately to give you optimal comfort and support for your back. This also prevents noisy twists and turns in bed throughout your sleep and keeps you cool at night due to its increased airflow.
Our regular and storage bedframes, which are made of oak and walnut wood, are the perfect fit for our mattresses and bed pads. You can also choose to purchase a headboard to go along with that and replaceable screw wooden legs for a complete look.
Transform your living room into a calm and relaxing space for lounging with our earthy tone palette furniture. Whether your room is spacious or compact, you will surely find suitably sized items at Muji.
We offer you feather and reclining sofas along with unit sofas if you prefer to have the freedom for customizability. Other pieces like floor chairs, ottomans, and bead sofas are also available to meet your interior design needs.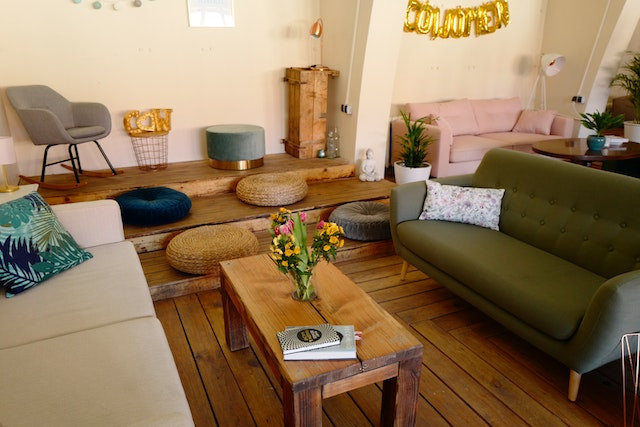 Sofas & Chairs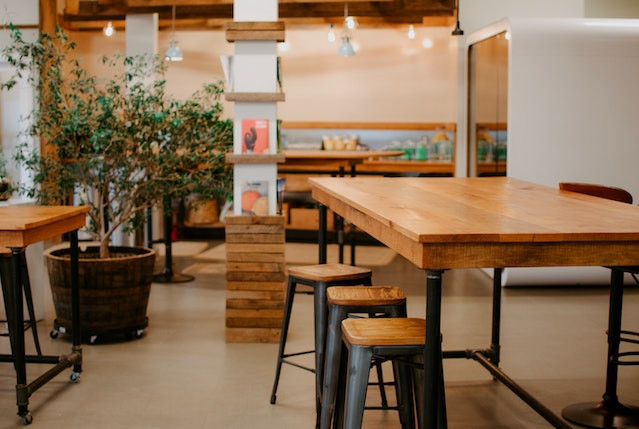 Tables & Benches
Your dining area cannot be complete without a sturdy and durable dining table. Enjoy every meal with your loved ones gathered around our table made of walnut or oak wood. Choose from a variety of our seating furniture like chairs, stools, and benches to spice it up a little!
Interiors
Getting ready in the morning just got easier with our mirror collection. Feel confident in your outfits and creative makeup looks with the help of our full-length oak mirror and aluminum tray mirrors that come in more than one size.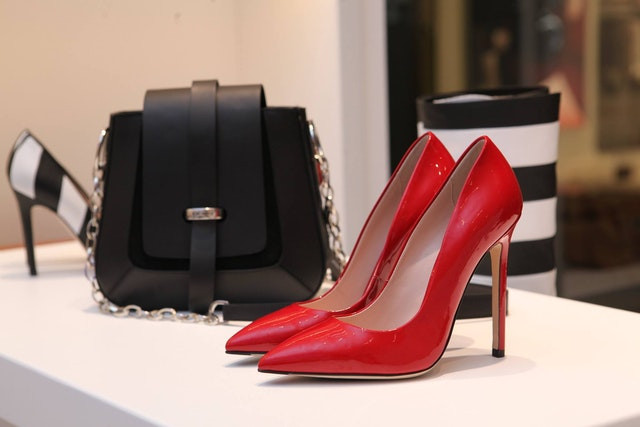 Fashion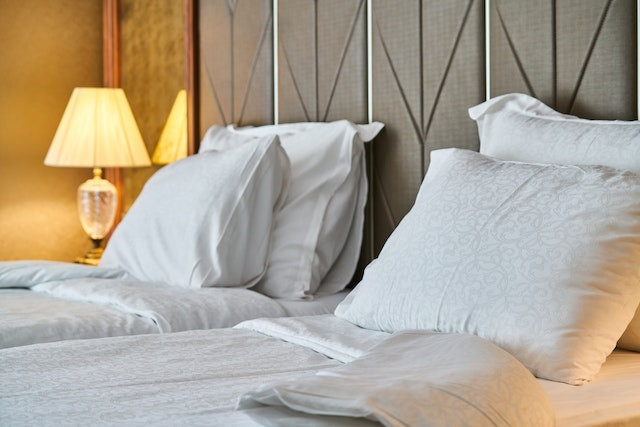 Household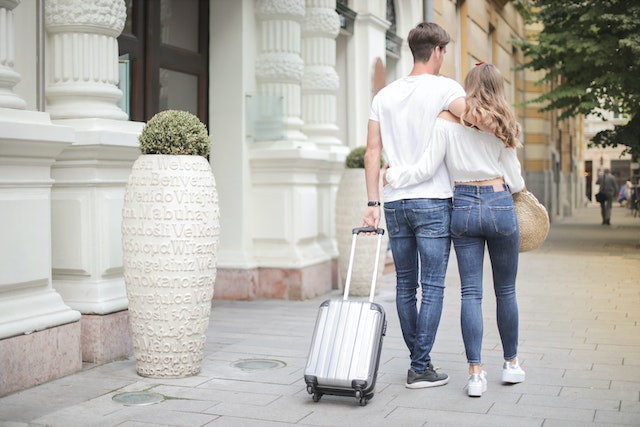 Travel
MUJI was founded in 1980. Its origin was a thorough rationalization of the manufacturing process with an eye to creating simple, low-cost, good quality products. Specifically, we reexamined products through three lenses: material selection, inspection process and packaging simplification. For instance, if you omit the bleaching process for pulp, the resulting paper is light beige in color. MUJI used this paper for its packaging and labels. The ensuing products are remarkably pure and fresh. In notable contrast to the prevailing over-embellished products in the marketplace, MUJI's products both won great appreciation and sent shock waves not only through Japan but across the entire world.
This is because we do not make objects to entice responses of strong affinity, like, "This is what I really want" or, "I must have this." MUJI's goal is to give customers a rational satisfaction, expressed not with, "This is what I really want" but with "This will do." "This is what I really want" expresses both faint egoism and discord, while "This will do" expresses conciliatory reasoning. In fact, it may even incorporate resignation and a little dissatisfaction. MUJI's goal is to sweep away that slight dissatisfaction, and raise the level of the response, "This will do" to one filled with clarity and confidence.
MUJI's products, born from an extremely rational manufacturing process, are succinct, but they are not in the minimalist style. That is, they are like empty vessels. Simplicity and emptiness yield the ultimate universality, embracing the feelings and thoughts of all people. We have been credited with being "resource-saving", "low-priced", "simple", "anonymous" and "nature-oriented". Without placing a disproportionate emphasis on any one of these varied assessments, MUJI aims to live up to all.
There are more than 700 MUJI stores around the world, carrying more than 7,000 items ranging from clothing and household goods to food and even houses. But the foundation of our ideology hasn't changed since the day we were conceived; like the compass that points due North, we continue to orient ourselves to the basis and universality of daily life.