This webpage contains affiliate links. We may earn commissions for purchases made through affiliate links in this webpage. For more information, please read our
Affiliate Disclaimer Policy
.

For us, a hat isn't just an accessory that we occasionally throw on as we're leaving the house. It's the most critical part of our everyday wardrobe. It's the first thing someone sees when they look at your face and their first impression of your personal style. It's the billboard that tells the world who you are, what you value, your passions, where you're from and how you live your life.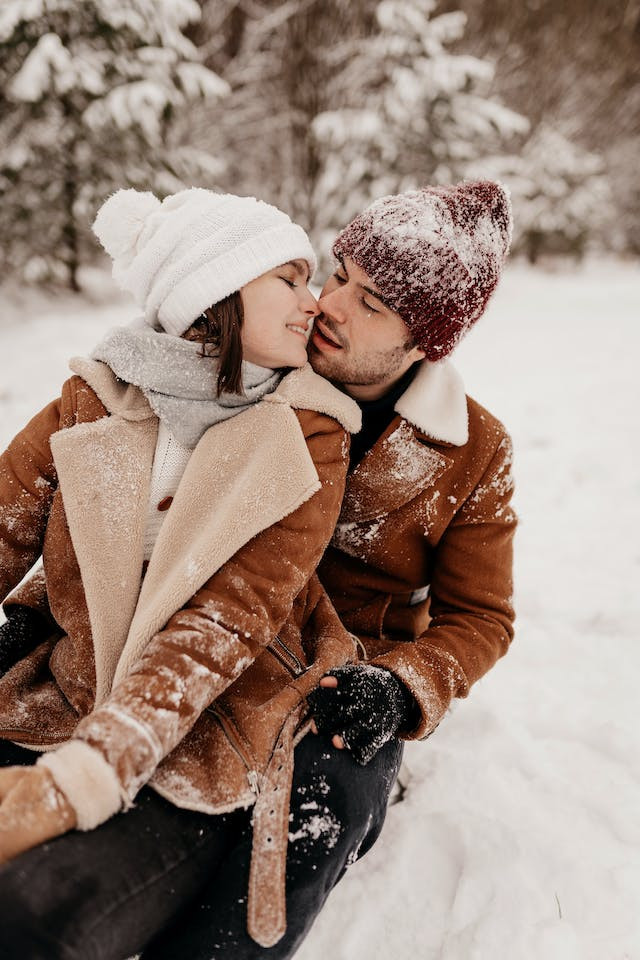 Being from Southern California, we grew up a part of many different cultures. We skated & snowboarded, played baseball & football, and were surrounded by some of the most influential music, art and fashion in the world. We're equally comfortable in boardshorts at the beach as we are dialing it up to go out on Sunset Blvd. The one constant, is that we never go anywhere without wearing a hat.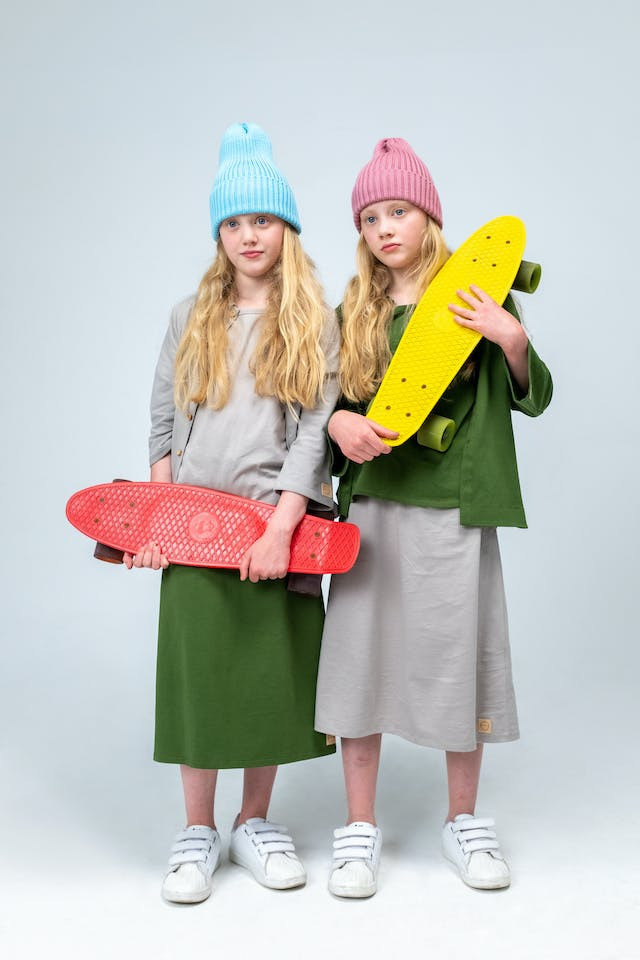 As our tastes evolved, we wanted something more than another cheap cap with our favorite team's logo or a cap from an apparel brand that didn't put any effort or thought into their headwear. We wanted something better, but it didn't exist for us…so we decided to create it.
We spent four years learning how to build, improve and elevate the ball caps that we loved. We researched the most iconic fabric mills in the world and sourced the best materials available on the planet.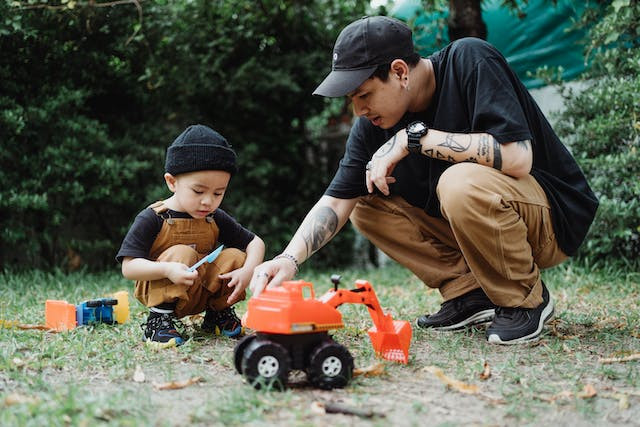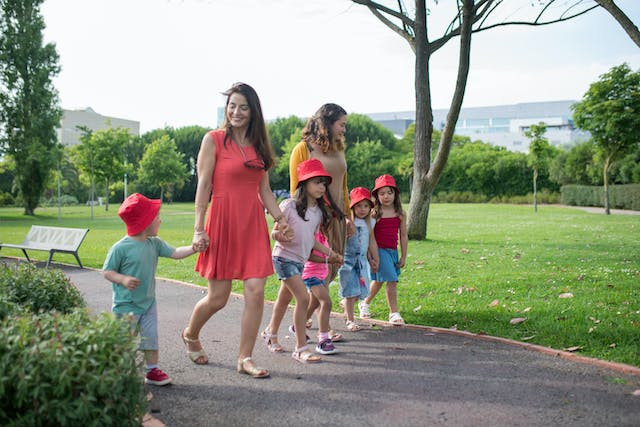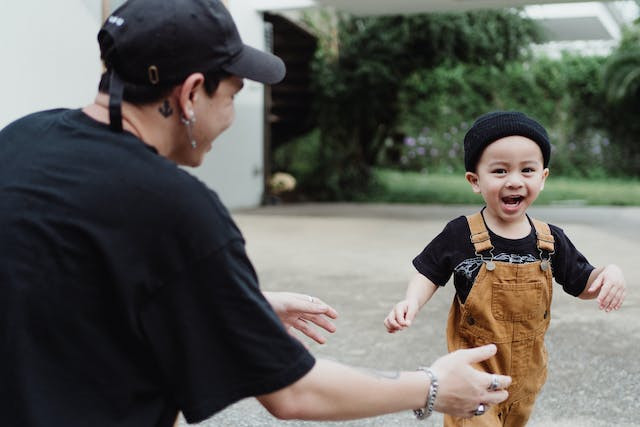 We tirelessly worked on improving our fit to be sure they were the most comfortable caps we'd ever worn. We looked at every single detail in our caps and figured out ways to innovate them. Our entire life was focused on building the most premium caps that the world had ever seen. Finally, in 2013, we were ready to show what we had created.
Inspired by the art of millinery: the craft of bespoke hat making which dates to the 16th century in Milan Italy, we are proud to present Melin.
Welcome to the Melin Family.