This webpage contains affiliate links. We may earn commissions for purchases made through affiliate links in this webpage. For more information, please read our
Affiliate Disclaimer Policy
.
Whether you're just waking up or
calling it a night, Lunya is your daily
reminder to find beauty in the
everyday.
What is Otium?
Otium is the time when we withdraw from our daily business to enjoy leisure time and life's most simple pleasures — eating, playing, resting, reading, writing, contemplating. Let's just say the ancient philosophers knew what was up.
Somewhere along the way, life became about expectations and measuring up to the status quo. From comparing 'friends and follows' on the internet, to trading all our time for things, to working hard and sleeping less … it's time to get back to what matters, in the place that matters most. Lunya is reimagining life with Otium at the center. Welcome Home.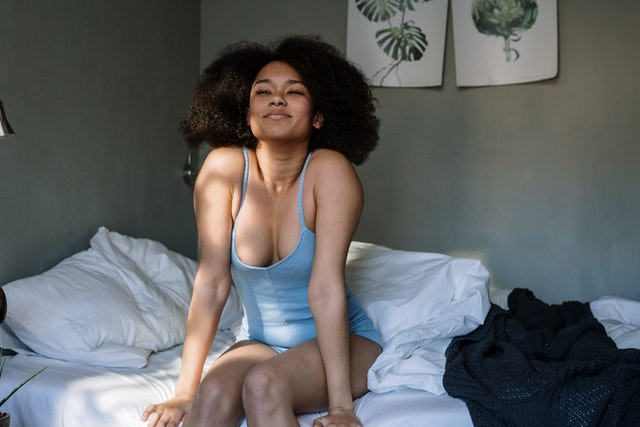 TOPS + SWEATERS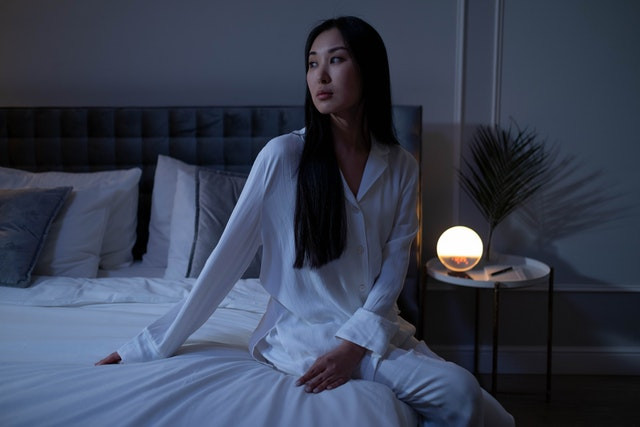 DRESSES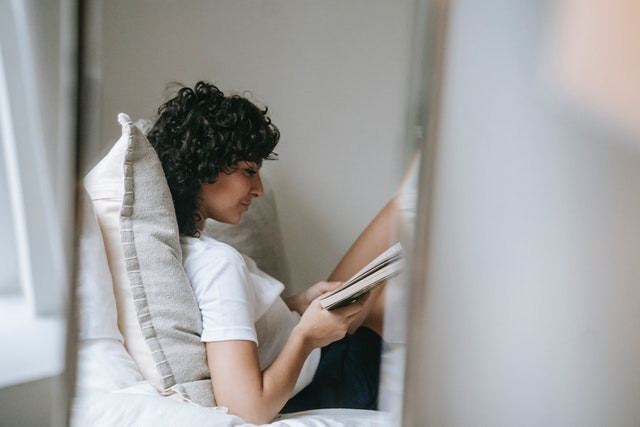 SLEEP SETS + KITS
Our Mission
Quality time spent in exceptionally crafted & trustworthy products. It's what drives us.
To understand the care we put into each piece, you have to see it in action.
We have a painstaking attention to detail, quality and construction because we see our pieces as a testament to the significance of this time. It's the anti "old shirt" — it's the uniform for those who share our belief that Otium is the most important time of the day.
Each piece we create is the product of years of designing, sourcing, and producing with only the highest-quality materials. /p>
We want you to feel good about your investment, so our products are the superior quality. Wear tests, lasting construction techniques, high quality finishes—these are some of the things you can expect from us.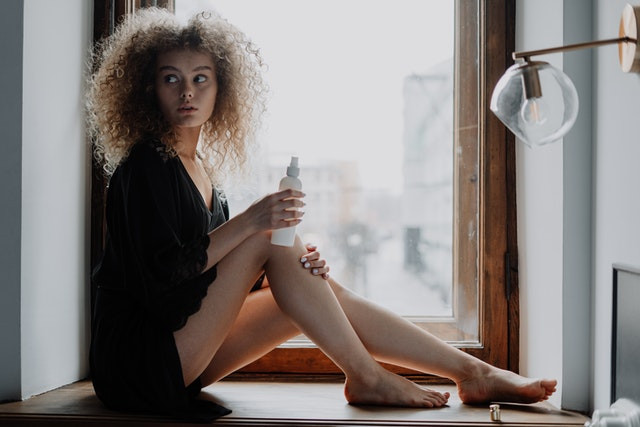 ROBES + CARDIGANS
ROBES + CARDIGANS
These aren't just any robes and cardigans, they're *the* robes and cardigans. Constructed from luxe, Washable Silk and Organic Pima cotton, these sleep- and leisure-ready pieces give off total queen-of-the-master-bedroom vibes.
BOTTOMS + PANTS
You wear the pants… and shorts, and leggings, and joggers. Always comfy, never frumpy, whatever you choose from our selection of bottoms, we hope you consider it a step up from those college sweats you've been trying to ghost on for years.
BOTTOMS + PANTS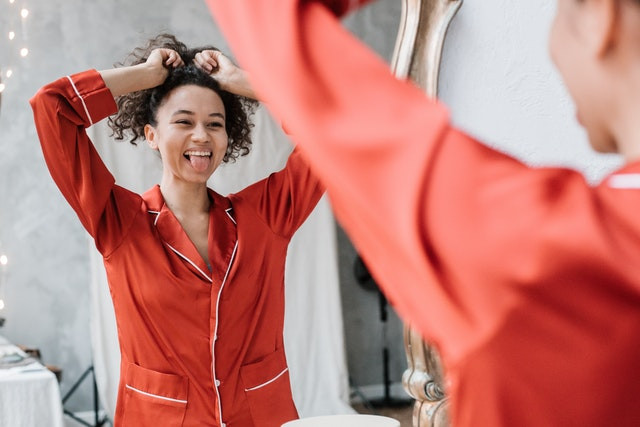 ROMPERS + JUMPSUITS
ROMPERS + JUMPSUITS
First step: put on one of our freakishly comfortable rompers or jumpsuits. Second step: look great with minimal effort. Third step: never take it off. Constructed with silhouettes as easy as you'll feel while wearing them, these lightweight, one-and-done designs will redefine your off-days (or every single day).
INTIMATES
Crafted from our signature fabrics that feel better than sleeping in the buff, our collection of bras and briefs are an uncomplicated representation of treating yourself—even if no one knows it but you.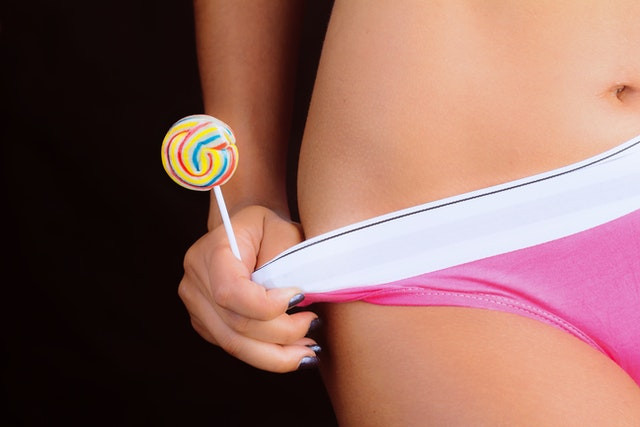 INTIMATES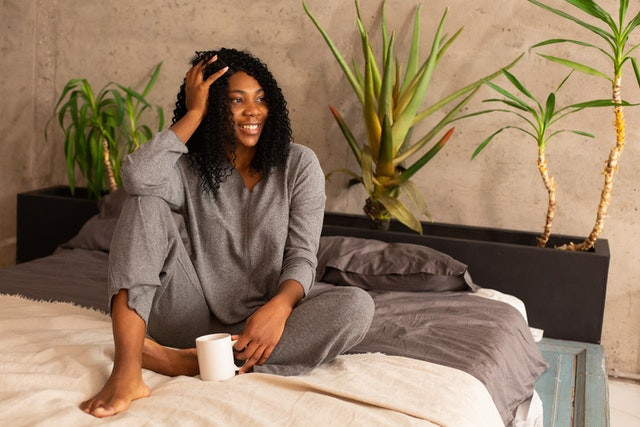 BEDDING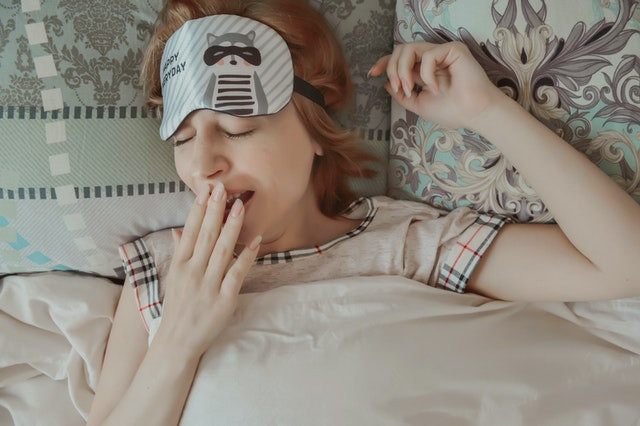 ACCESSORIES + SLEEP MASKS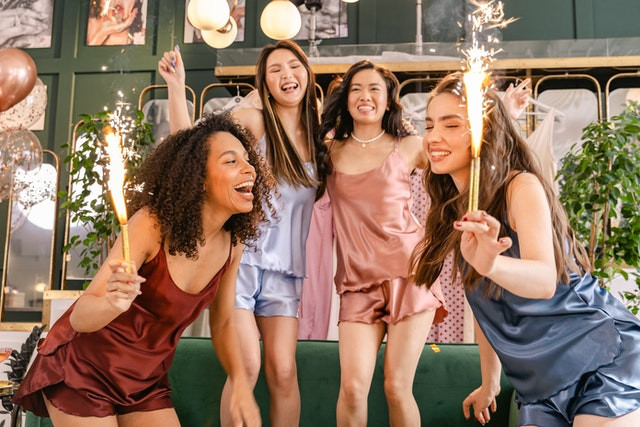 ALL