This webpage contains affiliate links. We may earn commissions for purchases made through affiliate links in this webpage. For more information, please read our
Affiliate Disclaimer Policy
.
YOU WEAR JEANS. YOU LIVE IN LEVI'S®.
In 1852, Levi Strauss, an immigrant from Bavaria, opened a dry goods company in San Francisco at the height of the California Gold Rush. While he was working, he recognized a need among hardworking people: clothes built to endure anything. He and tailor Jacob Davis combined copper rivet reinforcements with tough denim, leading to the first manufactured waist overalls in 1873. Today, we call them "blue jeans."
What started as an invention for the American worker became the uniform of progress. Worn by miners, cowboys, rebels, rock stars, presidents and everyday men and women, these functional pieces were the clothes people not only worked in—they lived their lives in, too. But Levi's® are more than that. They're the purest wearable form of authentic self-expression. They bear the markings of life, the shapes of our bodies, the memories of our adventures. Levi Strauss & Co. is one of the world's largest apparel companies and a global leader in jeans. We have some 500 stores worldwide, and our products are available in more than 100 countries. The Levi's® brand is just part of our story. We're also home to Dockers® and Denizen®.
WE'RE ON A MISSION TYO CHANGE THE CLOTHING INDUSTY. FOR GOOD.
There's no hiding it: The apparel industry has a tremendous impact on the environment. As a brand that plays a role in this, it's on us to do everything we can to create the styles you love, but do so in a way that still respects our planet. It's an approach best summed by our mantra: Buy better. Wear longer. We'll make products that are sourced in better ways, from better materials, crafted at the highest quality and made to be extremely durable. And you? Just keep wearing the products you love for as long as possible. And look… we haven't always gotten it right. Becoming a more sustainable clothing brand is important to us, and it's a work in progress. We've made some great strides in some areas and we're pushing ourselves to do better in others, but we're in it for the long haul. And we hope you'll join us.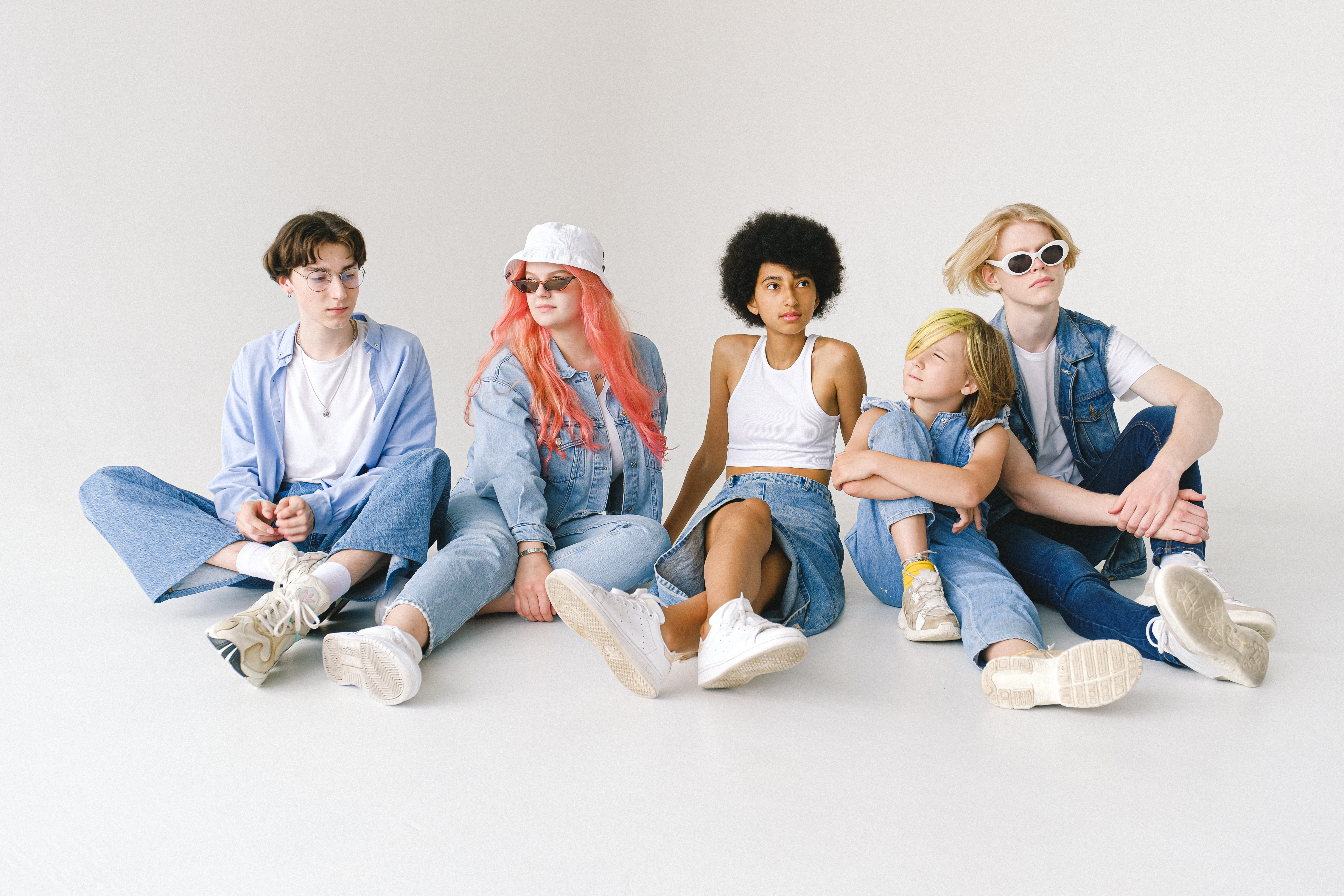 BETTER CLOTHES. BETTER CHOICES. BETTER PLANET.
We focus on the innovations that make our jeans and all other products as durable as ever—materials crafted with thoughtful quality from sourcing to finishing, that help create a bond between you and the products you buy. With our innovations in Cottonized Hemp, Levi's® WellThread, Water<Less® technology and other production techniques, we're using less resources and making less waste. Our philosophy on durability extends beyond just everyday use. Levi's® products are made to be worn and designed to get better with age.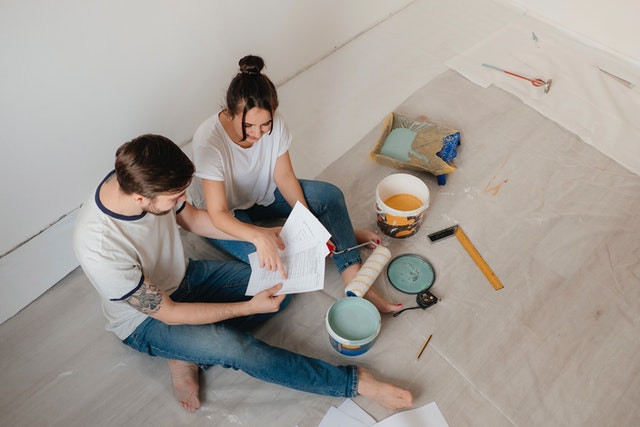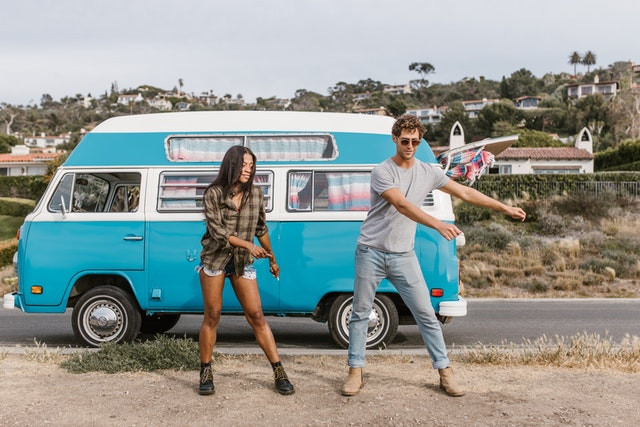 MADE TO STAND THE TEST OF TIME.
We have sustainable practices and methods that help make our products stand the test of time, and everything we make is rigorously tested for durability. Learn more. Our Tailor Shop can repair or redesign your clothing to literally last a lifetime. In the US, we also introduced SecondHand in 2020 as a way to further demonstrate this commitment to longevity by extending the life of our own products even further and offering customers the vintage styles they love.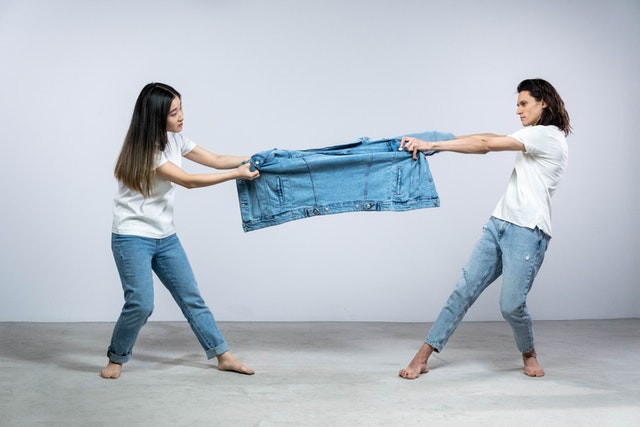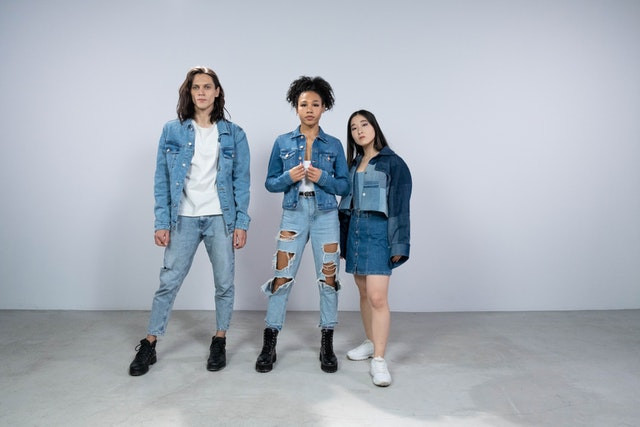 BUT THERE'S STILL WORK TO BE DONE.
We're working towards industry-leading targets including: 100% sustainably sourced cotton by 2025. 100% renewable energy in owned & operated facilities by 2025. 40% reduction in greenhouse gas emissions in our supply chain. 50% reduction of water use in manufacturing in water-stressed areas by 2030. 80% of products made in Worker Well-being facilities by 2020. For more insights into how we're tracking our progress towards our goals, read our annual Sustainability update.
We Combined Performance with Sustainability for Double the Win
Benefits on benefits. Levi's® Flex jeans are now made more sustainably with responsibly harvested fibers. The denim delivers maximum flexibility and comfort — so you and the planet can both keep moving forward.
WHAT'S TENCEL™ LYOCELL?
Sustainability is in our DNA. We're always looking forward when it comes to fashion, social justice and environmental responsibility – like how more than 60% of all Levi's® products are made using our Water<Less® technology, saving over 3.5 billion liters of water so far. This Earth Day we're highlighting our latest efforts with Tencel™ Lyocell that continue to strengthen our commitment to environmental conservation.
WHY WE STOPPED USING PFCS & PFAS
Prolonged exposure to and unsafe handling of PFCs and PFAS has been linked to severe human and environmental health impacts, including cancer, but they're still used in a wide range of everyday items, from kitchen appliances to apparel. Levi Strauss & Co. has fully banned these chemicals from our products. Today we're breaking down what these substances are, why we made our decision and what else you should know.
THE LONGEVITY OF LEVI'S® JEANS
Almost every person knows that feeling when you put on your favorite jeans — whether they're the ones you've worn and torn for years, or that perfect vintage pair that's new to you, but has decades of history in every stitch. Our latest installment of the Live in Levi's® series tells those stories.