This webpage contains affiliate links. We may earn commissions for purchases made through affiliate links in this webpage. For more information, please read our
Affiliate Disclaimer Policy
.
WHY KURU?
WE BELIEVE IN THE POWER OF DREAMS TO CHANGE LIVES.
Based in beautiful Salt Lake City, Utah - we are independently owned and web-driven. Our founder wanted to start a shoe company in 5th grade. What started as a child's dream became reality when he launched KURU during the Great Recession of 2008. But we got lucky. His dream was so powerful it led to the invention of KURUSOLE. Since then, thousands have experienced the superior support, style and pain-free comfort of KURU.
Our relentless focus on innovation reflects our commitment to endless comfort. Which is why we design and develop footwear that outperforms at the highest levels. With nature on our side, some science and a bit of magic; we are obsessed with raising the bar. Something good enough to chase your dreams is more than a shoe—it's a KURU.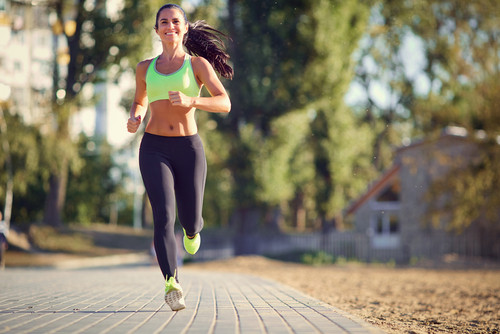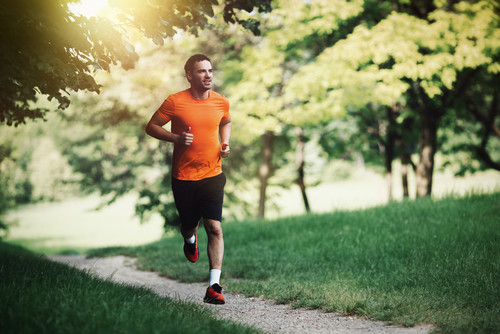 Whether you need walking shoes or comfortable shoes for work, look no further than the patented KURUSOLE for maximum comfort and superior support. Unlike anything else, KURUSOLE dynamically flexes with each step to redirect impact and shield your heels from stress. The result is the most comfortable footwear with incomparable cushioning and support that feels like a hug for your heels!
KURU Footwear makes the most comfortable women's shoes and men's shoes, so you can free yourself from foot pain. Each pair is designed from the ground up to get you back to doing what you love! Because we build our trio of technologies into every pair, you can experience Pain Relief Beyond Belief in work sneakers, comfy shoes for around the house—or any other style that catches your eye!
We're on a mission to eliminate foot pain around the world, and a solution as simple as slipping into your most comfy shoes is a key part of that goal. Over the years, we've heard from hundreds of thousands of people who say the most comfortable shoes from KURU have changed their lives for the better. Best of all, we make it easy to see if KURU is right for you with free returns and exchanges for 45 days!