This webpage contains affiliate links. We may earn commissions for purchases made through affiliate links in this webpage. For more information, please read our
Affiliate Disclaimer Policy
.

K-Swiss Shoes - A heritage American tennis brand
K-Swiss is a heritage tennis brand that continues to have on-court influence in the tennis world. K-Swiss' iconic shoes have been worn by past and present champions for decades. The organization has continued its heritage with exciting new product offerings like the Docket and Victra models, intended to deliver the latest technology for play at the highest levels. Today they offer classic hightops, court fashion styles and much more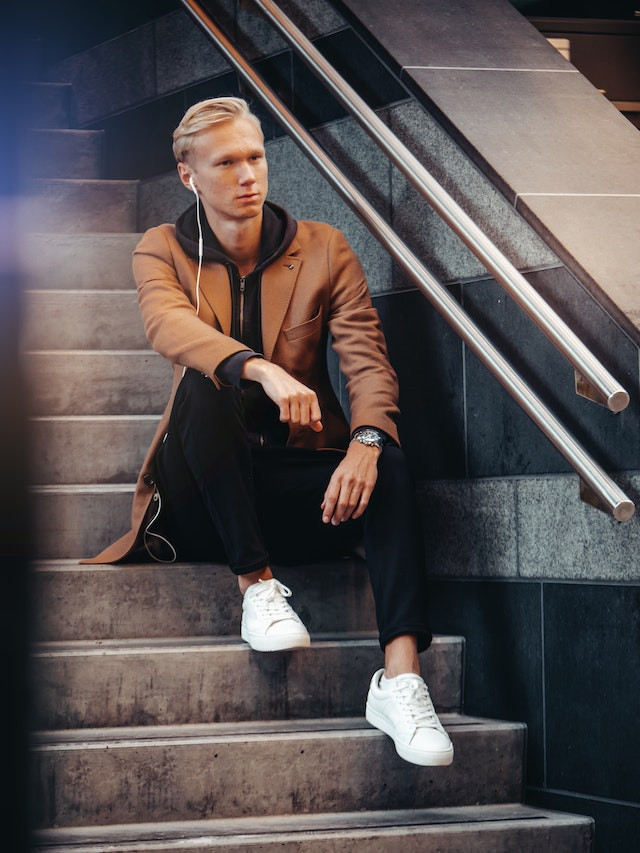 On-court performance goes a long way
There's no question that on-court performance is a major factor in the popularity of K-Swiss shoes. The brand has a long history of producing high-quality tennis footwear, and that reputation has followed them into other areas of the sports world. But what makes K-Swiss shoes so special?
It all starts with the quality of the materials. K-Swiss only uses the finest leathers and fabrics in their shoes, which ensures both comfort and durability. This attention to detail extends to every aspect of the design, from the lacing system to the sole construction.
But it's not just about the materials; it's also about the fit. K-Swiss shoes are designed to provide a snug, comfortable fit that stays in place during even the most intense activity. This is crucial for tennis players, who need to be able to move quickly and make sudden changes in direction without worrying about their shoes coming loose.
Of course, all of this would be for nothing if the shoes didn't actually perform well on court. Fortunately, K-Swiss shoes have a well-deserved reputation for being some of the best performing footwear on the market. With their combination of comfort, support,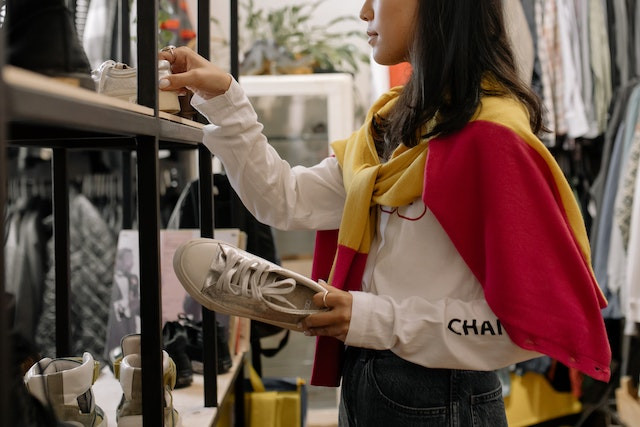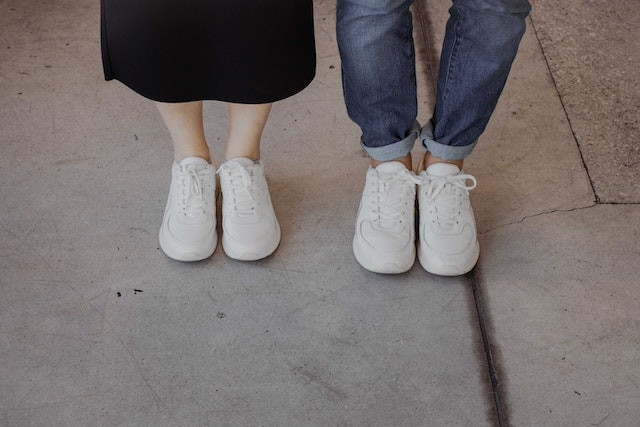 From basic tennis shoes to high-performance, you can't go wrong with K-Swiss
K-Swiss has been making quality tennis shoes for over 50 years, and they show no signs of slowing down. Their shoes are popular with tennis players of all levels, from beginners to professionals. K-Swiss offers a wide range of tennis shoes, from basic models to high-performance shoes designed for competitive players. No matter what your skill level or budget, you can find a great pair of K-Swiss tennis shoes to suit your needs.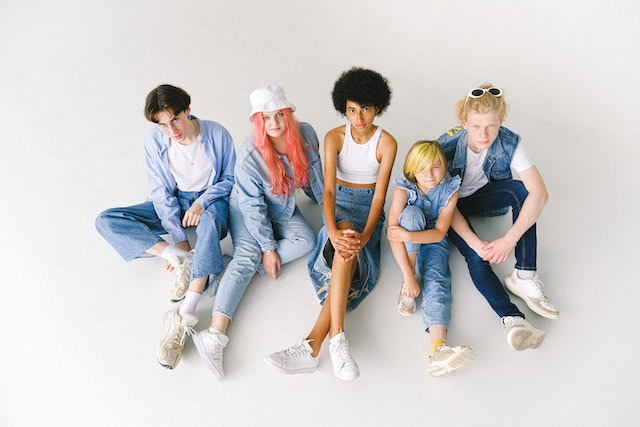 Style your game with casual classics or modern creations
The K-Swiss blog is the perfect place to explore the latest in tennis fashion. Whether you're looking for casual classics or modern creations, the K-Swiss blog has something for everyone. Check out the latest posts to find your new favorite pair of shoes.
And take full advantage of our exclusive customer benefits in the K‑Life Program
As a member of the K‑Life customer loyalty program, you can enjoy exclusive benefits and rewards. From early access to new product releases to free shipping on all online orders, you'll be able to take advantage of everything K-Swiss has to offer. Plus, as a thank you for being a loyal customer, you'll receive a special discount on your next purchase. So sign up today and start enjoying the perks of being a part of the K‑Life family!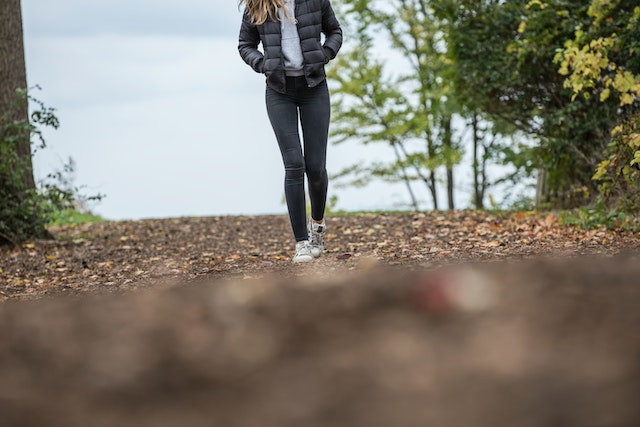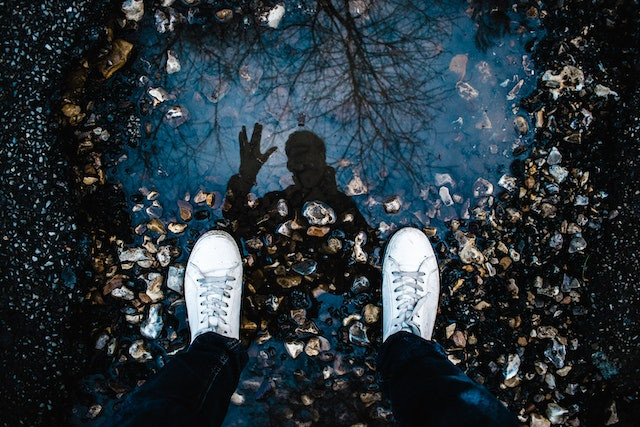 Check out the deals of the week
Looking for some new shoes? Check out the deals of the week at K-Swiss. You'll find a great selection of shoes on sale, so you can get the perfect pair for your needs. Whether you're looking for a new pair of running shoes or just want to update your look, K-Swiss has what you need. So don't wait any longer, check out the deals of the week today!