This webpage contains affiliate links. We may earn commissions for purchases made through affiliate links in this webpage. For more information, please read our
Affiliate Disclaimer Policy
.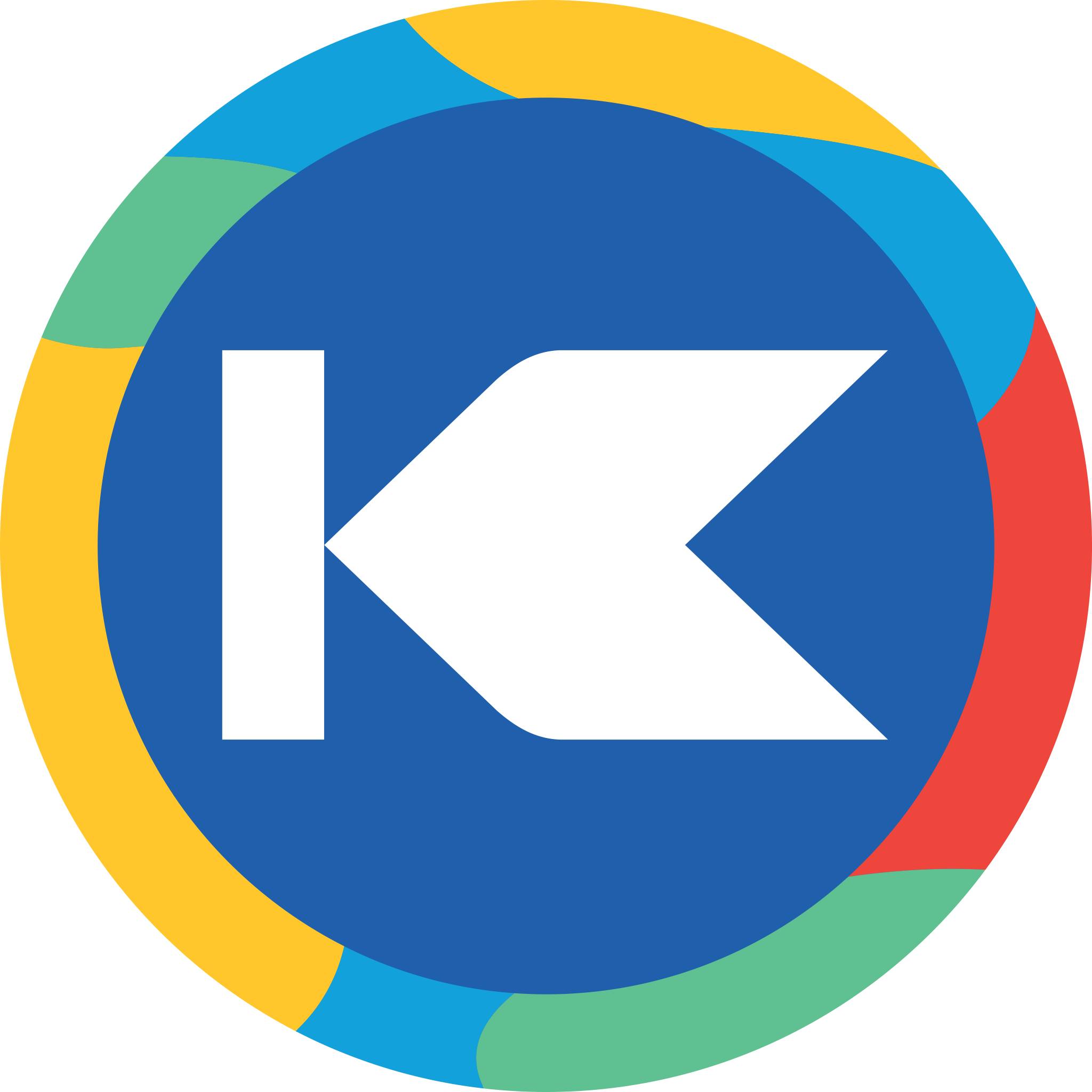 We want to tell you the story of our roots, and how we've managed to stick around by being the best affordable sunglasses company with creativity built into our soul.
"Growing up, my dad had a pair of sneakers in the garage that he'd wear when he mowed the lawn. He called them his 'knockaround' sneakers—he could count on them, they were dependable, and he didn't care if they got beaten up.
So, I just applied that idea to sunglasses. I wanted them to be affordable, if you lost them or broke them, no big deal. The Knockaround name seemed like a natural fit—like, I'm just going to knock around this pair of sunglasses."
– Adam "Ace" Moyer (Founder)
REALLY GOOD LOOKING AND MADE TO TAKE A BEATING
Knockaround was founded in 2005 by Ace during his time as a graduate art student at the University of California, San Diego.
Merging the classic East Coast prep style of his Virginia upbringing, his interest in design and fashion, and a newfound love for the perpetually sunny, laid-back lifestyle of Southern California, Ace created a company centered around a sunglasses line that was both practical and stylish.
SPECIAL RELEASES ARE A CORNERSTONE OF OUR BRAND
For collectors and unique eyewear connoisseurs, our ongoing Limited Editions and Collaborations offer a chance to own one-of-a-kind Knockaround sets that include a uniquely designed pair of sunglasses, custom pouch, box, insert item and collector's card.
And the Knockaround CUSTOM Shop allows our ever-growing fan base to get creative and design their own pair of unique sunglasses there are literally hundreds of thousands of different combos!