This webpage contains affiliate links. We may earn commissions for purchases made through affiliate links in this webpage. For more information, please read our
Affiliate Disclaimer Policy
.

At Ivory Ella we recognize that elephants are one of the most relatable creatures in the world. They are among the most intelligent of the many species with whom we share the planet, with complex consciousnesses that are capable of strong emotions. Sadly, the ivory trade and accelerating habitat and range loss have put elephant populations at risk.
COMFORT.
COMPASSION.
CONSCIOUSNESS.
Together, we believe we can make a difference in the world by making responsible, sustainable design and supporting a mission that's close to our hearts. Protecting the elephants is a big task, but one we've committed to achieving by working with our partners at Save The Elephants. Over these past five years, we have been inspired by the support of our community and know together we can make a difference. Change is within reach!
OUR PURPOSE
MORE THAN A SPIRIT ANIMAL.
Our love for elephants runs deep. They are compassionate, loving, and herd-oriented. They're also at the center of thriving and vibrant ecosystems. We want to do what we can to save them from extinction, and donate 10% of all profits to organizations like Save the Elephants in order to do our part.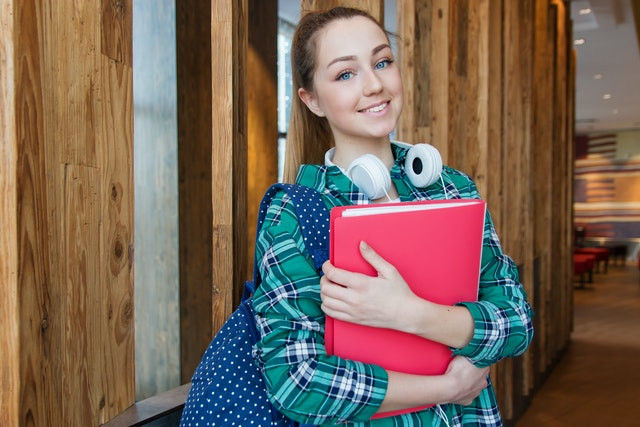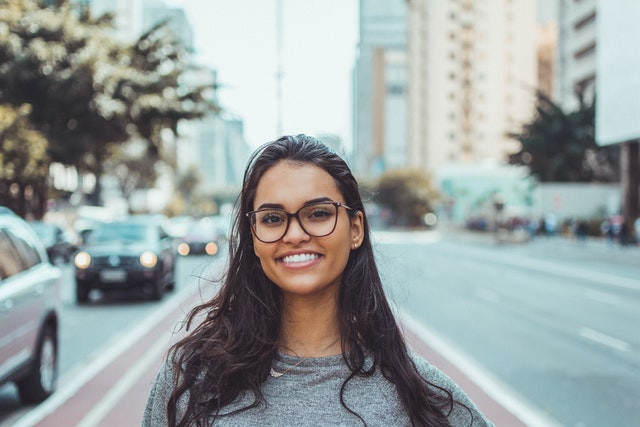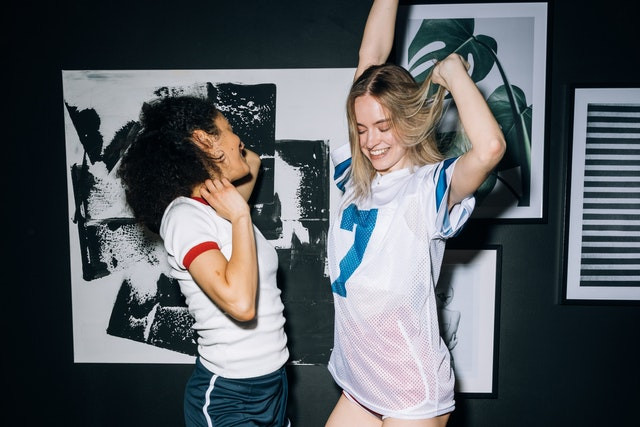 What is Afterpay?
Afterpay is a service that allows us to offer our customers the ability to make purchases now and pay for them in four equal installments, made every 2 weeks, without any interest.

How do I use Afterpay?

Just shop Ivory Ella and checkout as usual. At checkout, choose Afterpay as your payment method. You will be directed to the Afterpay website to register and provide payment details (Visa or Mastercard). If you've used Afterpay before, just log into your Afterpay account. Then complete your order -- it's that easy!
Please note, all items in your shopping bag must be eligible for Afterpay, and the order value must be between $35 and $1000.

Are there extra fees when I use Afterpay?

Afterpay is always zero interest. You pay nothing extra when you pay on time, according to your payment schedule. The only fees are late fees for missed payments.

Where can I find out more about Afterpay?

For more information, visit Afterpay's FAQ page here. If you have a question about your Afterpay account, please contact the Afterpay toll-free Customer Support line at 855-289-6014 or submit a question here.