This webpage contains affiliate links. We may earn commissions for purchases made through affiliate links in this webpage. For more information, please read our
Affiliate Disclaimer Policy
.
WHO WE ARE
Indochino was founded on the belief that you don't need to spend a fortune on a custom wardrobe. By taking the premium made-to-measure experience direct to the consumer, we've created a superior alternative to off-the-rack clothing, at ready-to-wear prices. This approach has enabled Indochino to become the largest exclusive made-to-measure apparel company in the world.
Customers step into the shoes of a designer to create custom suits, shirts, chinos, blazers and overcoats. They select from hundreds of fabrics and endless personalization options, including lapels, pockets, buttons, linings and monograms. These garments are then made to their precise measurements and shipped directly to their door within three weeks for a great fit, hassle free.
Our immersive multi-channel experience enables customers to order their custom garments with ease online or in-person at one of over 50 showrooms across North America.
We are proudly headquartered in Vancouver, Canada, with offices in Dalian, China, and employ over 600 people globally.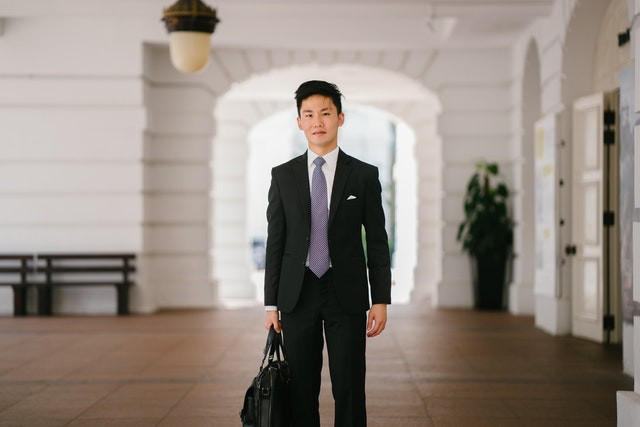 Suits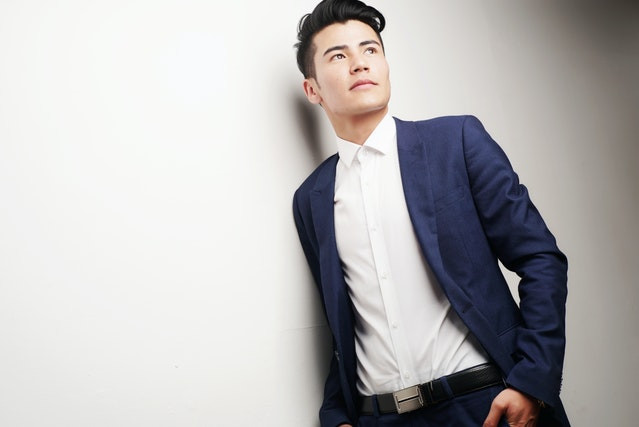 Shirts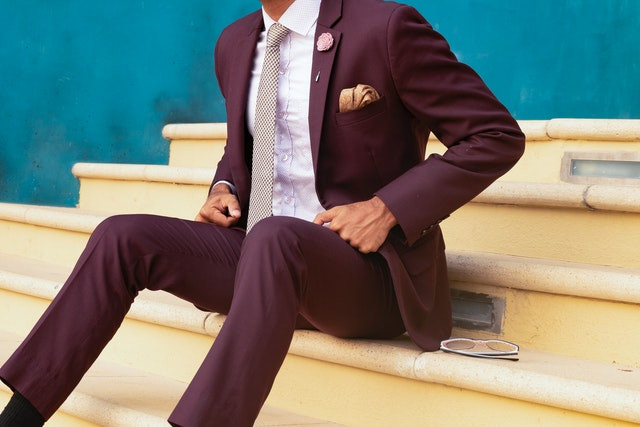 Pants
LIFE AT INDOCHINO
INDOCHINO was selected as a regional finalist in the Canada's Best Managed Companies program for 2018Transparency is embedded in our company's DNA. Our culture is scaffolded by authenticity, innovation, collaboration and ideation. As a people-driven organization, we set our team members up for success—you get to own your work, your projects and your areas of focus.
Our environment is creative yet structured. Our decisions are data-driven and agile. You can sit down with our leadership team to pitch an idea and by the end of the week, it will be executed on. We encourage our future leaders to continuously learn and help others learn; be curious and courageous; and be inspired and inspire others daily. These attributes help us cultivate a world-class team and a ground breaking, high-growth business.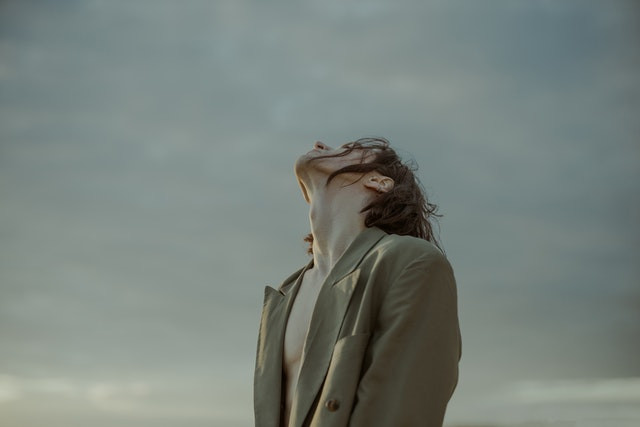 Blazers
You've carefully custom-made your team. Shouldn't they be dressed in custom-made? Partner with us for made to measure suits — and enjoy access to private sales, team fitting events, exclusive rates and other corporate benefits.
Accessories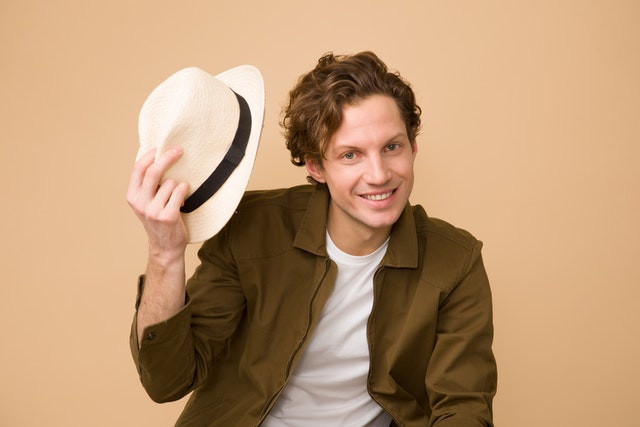 Casual Wear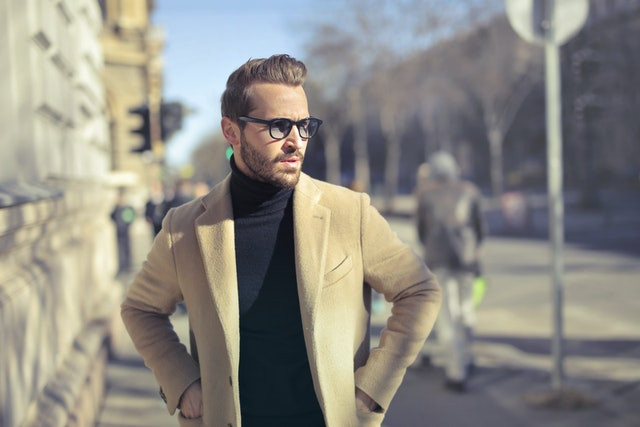 Outewear
HOW INDOCHINO GARMENTS ARE MADE
We partner with one of the world's largest suit manufacturers, Dayang Group. Every garment produced by INDOCHINO is made in Dayang's factory in Dalian, China, which is held to the highest production standards in the world.
Each garment is individually made according to the customer's measurements and personalization preferences. Firstly, an algorithm validates each customer's measurement profile and a unique pattern is created. Next, the fabric is laser cut—a state-of-the-art technique that is both efficient and less wasteful than traditional methods. Individual pieces are then sewn together before being pressed and any final customizations such as monograms are added. Finally, the garments are pressed, put through quality control, packaged, and shipped.