This webpage contains affiliate links. We may earn commissions for purchases made through affiliate links in this webpage. For more information, please read our
Affiliate Disclaimer Policy
.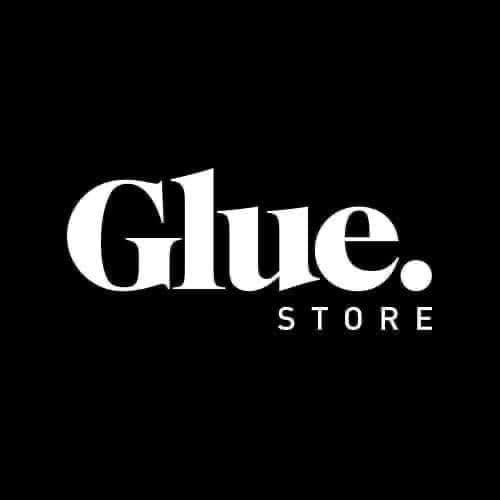 Glue Store
For two decades Glue Store has been at the forefront of youth-oriented fast fashion, and a trusted Australian retailer.
We take fashion seriously so you don't have to. Everything we do is with one mission in mind: to bring you the best brands, the biggest trends and the latest fashion worldwide.
With a huge range of brands on offer, we are the one-stop shop for major labels like Stussy, Nike, adidas, Tommy Hilfiger and Champion. Australian fashion favourites hold their own alongside international heavyweights, with local designers Barney Cools, Assembly Label and Beyond Her finding a home at Glue Store too.
Our expert buying team travel the world to develop curated capsule collections for men and women. This carefully considered range perfectly blends contemporary staple pieces with seasonal must-haves, so you can look and feel your best.
If our team of buyers can't find the perfect piece for the Aussie market, we'll team-up with our favourite brands to develop the something uniquely designed for the land of Oz.
MORE THAN JUST A JOB…
We genuinely believe at Glue Store that the success of our brand is in our people. We're a community of passionate, dynamic and innovative team members that are committed to bringing our customers the latest fashion looks and the ultimate shopping experience. As a team member with Glue Store you will be joining a business that understands the importance of company culture and is committed to supporting and developing you throughout your Glue journey.
In Store
We consider our Retail Staff to be the heart of our business. Every day they bring their enthusiasm and dedication to work and impart their knowledge and love for our brands and trends to our customers. Whether you are a Casual Team Member, a Full-time Team Member or a Manager, Glue Store will offer you the support and tools you need to develop your skills, experience and confidence in your role.