This webpage contains affiliate links. We may earn commissions for purchases made through affiliate links in this webpage. For more information, please read our
Affiliate Disclaimer Policy
.

About Us
Flycurvy is a curvaceous global online destination that provides today's comfortable and avant-garde fashion plus size women's clothing.
If you are tired of going out looking for other people wearing exactly the same clothes, or if you are looking for a brand new look that no one else has, you have come to the right place. We provide the latest (almost daily) female plus size fashions on the street at prices you can afford.
We always put the needs of consumers first, hoping that curvaceous women can gain more confidence through Flycurvy products. This is a large-size women's clothing brand that aims to show the curvaceous beauty of women.
Our Promises
We promise :
Source only reliable quality consumer products.
Streamline the buying and payment process making it as easy as possible.
Deliver goods to our customers all over the world with speed and precision.
Reply Customer's questions in one working day, except holidays and weekends.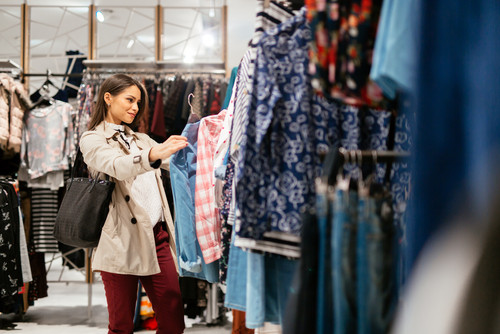 TOPS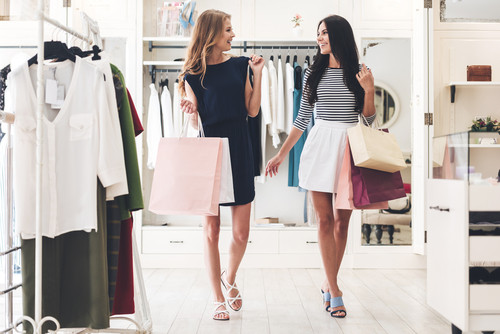 DRESSES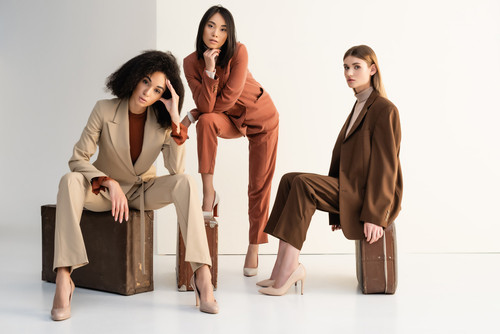 WEDDING GUEST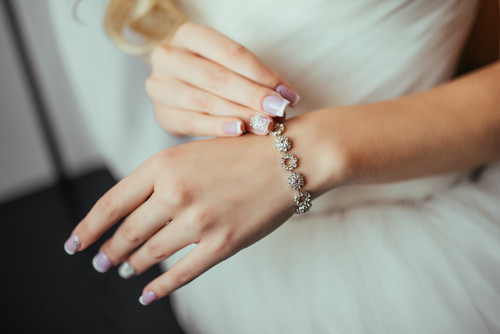 JEWELLERY
ABOUT FLYCURVY
Flycurvy is dedicated to creating a shopping community fto showcase the confidence and beauty of plus-size girls. We are committed to providing customers with high quality, and exclusive fashion products.
INTRODUCTION
These terms and conditions govern your use of this website; by using this website, you accept these terms and conditions in full. If you disagree with these terms and conditions or any part of these terms and conditions, you must not use this website. You must be at least 18 years of age to use this website.
By using this website and by agreeing to these terms and conditions you warrant and represent that you are at least 18 years of age. This website uses cookies.
By using this website and agreeing to these terms and conditions, you consent to our use of cookies in accordance with the terms of privacy policy.