This webpage contains affiliate links. We may earn commissions for purchases made through affiliate links in this webpage. For more information, please read our
Affiliate Disclaimer Policy
.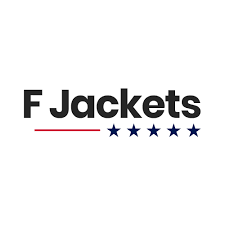 Why Choose US
FJackets is one of the world's fastest growing leather jacket brands, having served thousands of satisfied customers with high quality and exclusively designed products. Our customer-centric culture allows us to go above and beyond to keep our customers happy.
We formed FJackets not to be a place where people can merely shop but a place where genuine connections are made.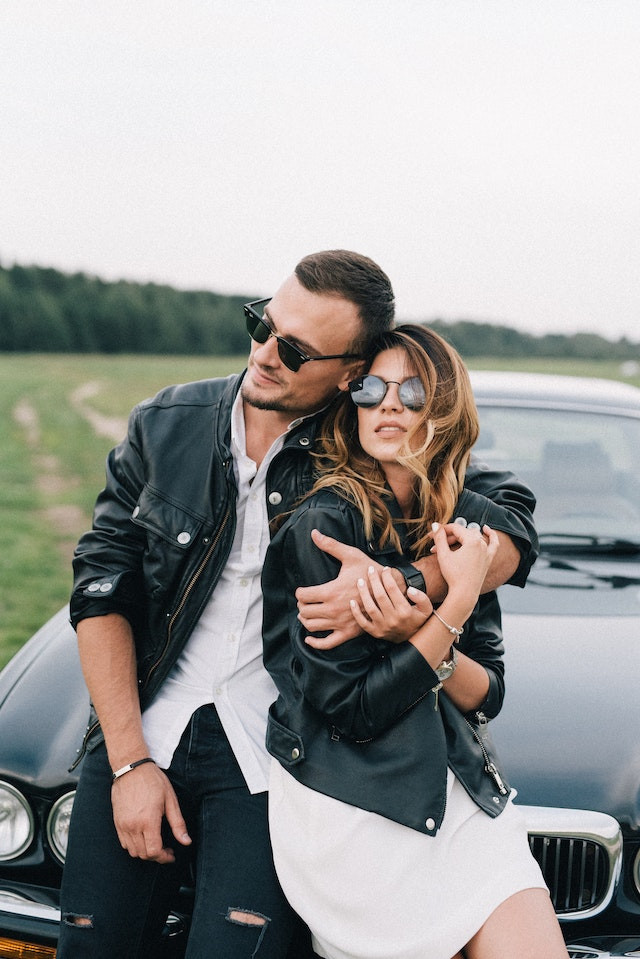 If you're looking for a store that offers a wide range of stylish jackets, FJackets is your one-stop solution. Check out our collection of fashionable jackets designed by professionals and handcrafted into statement pieces. Feel the quality and hard work behind our genuine leather jackets, available in various designs and shades, including timeless colors like black and brown leather jackets and unconventional colors like tan, maroon, blue, and grey.
Discover different types of leather jackets for both men and womens leather jackets at FJackets. Whether you prefer the rebellious edge of a cafe racer, the streamlined design of a moto leather jacket, or the vintage appeal of a bomber jacket, we have stylish options in each category. We also offer lightweight transitional pieces like hoodies and letterman jackets.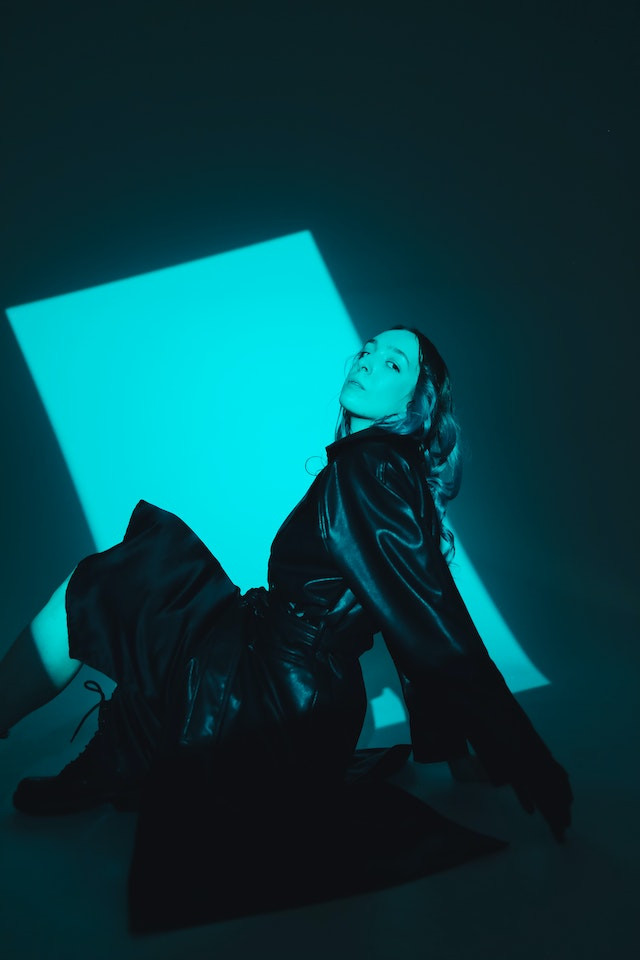 We believe personal interaction is important, and we want you to experience a sense of community. Whether it's a connection with us, your fellow shoppers, or the brands we carry, we want you to feel as though you've met a friend.
From the moment you shop until the day you decide to become part of our family, we hope the experience will leave an impact on your life.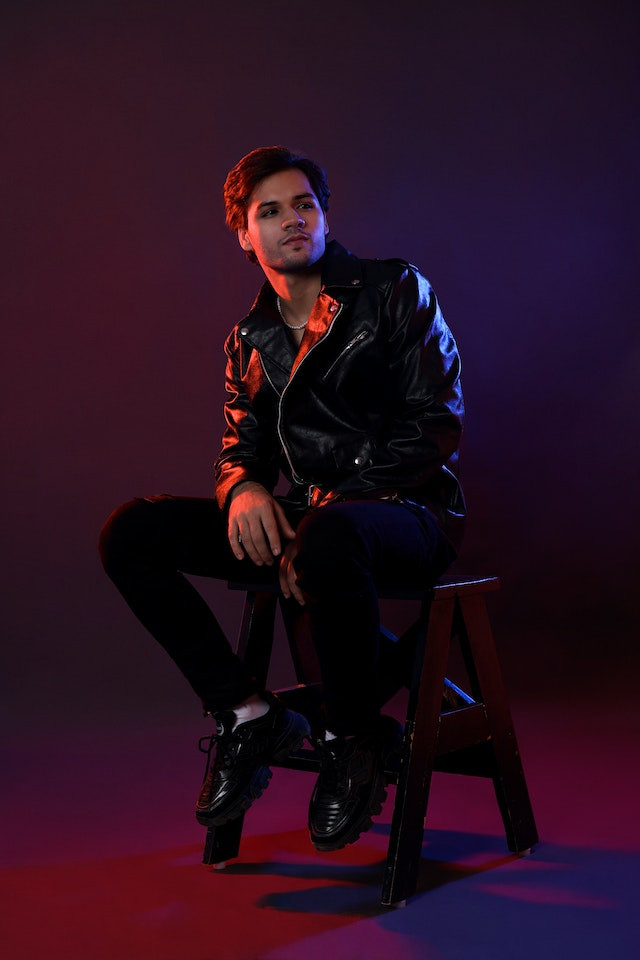 FJACKETS' PROMISE
We are committed to bettering the world using sustainable fashion and business practices. Our leather is sourced from real animals raised locally for food. We directly co-operate with cattle farmers to ensure they receive fair prices for their leather.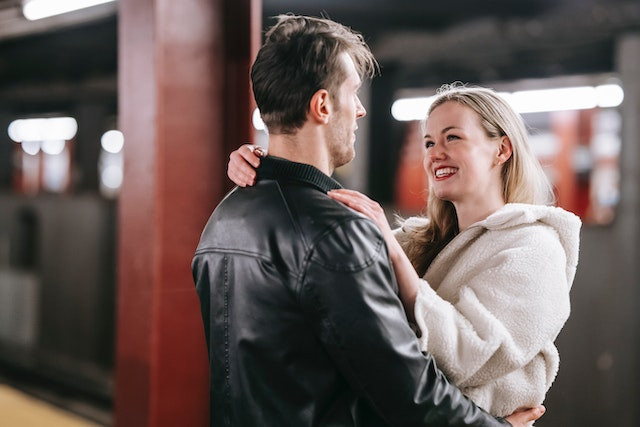 Finest Raw Materials
Our jackets may be casual, but our quality is not. We use only the highest-quality materials, including real leather, skin friendly lining and durable hardware to ensure that your new jacket will last for years to come.