This webpage contains affiliate links. We may earn commissions for purchases made through affiliate links in this webpage. For more information, please read our
Affiliate Disclaimer Policy
.

DOLCE VITA BEGAN AS A DREAM DRAFTED ON A COCKTAIL NAPKIN.
Founded in 2001 on New York City's Lower East Side, the brand's name is an homage to our founders' favorite bar from their days studying in Italy.
Since those days, we've stayed true to our roots in New York's vibrant creative epicenter whilw broadening our horizons and always, always allowing our wildest dreams to dictate the next step.
Today, every Dolce Vita collection is designed for the fearless-the dreamers, the tastemakers, and the confident individuals whoo inspire us every day.
At Dolce Vita, the message is bigger than shoes. It's about standing with our community, supporting underrepresented voices, and responsibly running a company that we can be proud of with every step.
OUR PLEDGE
Together alongside our partners & customers, we have the opportunity and power to create change, and the time is now.
We pledge that from our people to our products, we to continue to grow and support diversity and inclusivity.
We pledge to honor and support women in all ways, always.
We pledge to become a more sustainable and socially responsible version of ourselves by asking less from the planet, and more from our partners.
We believe in designing more than shoes, we're here to design a better future.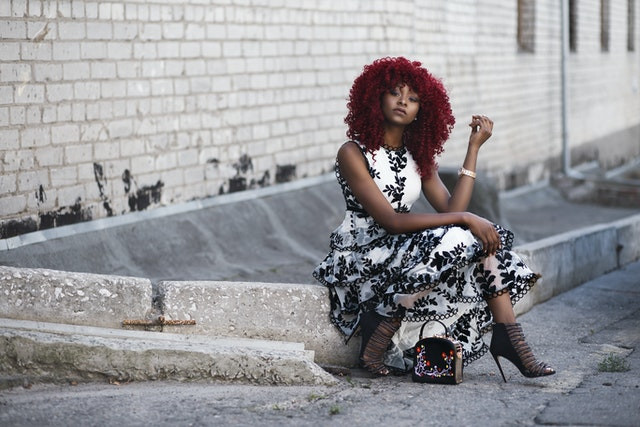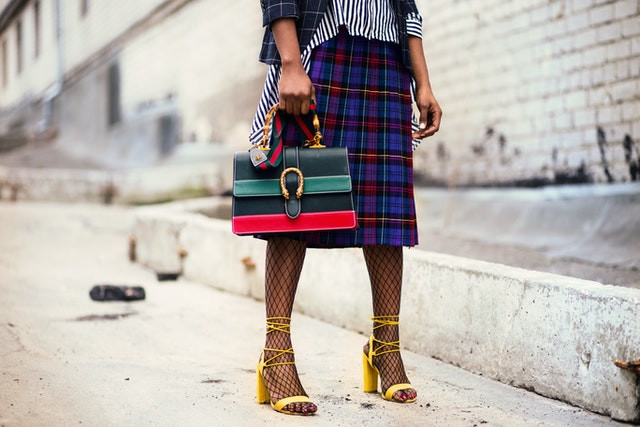 sustainability
At Dolce Vita, we've always worked to become a more sustainable and socially responsible version of ourselves. And while these changes don't happen overnight, they are happening.
Working closely with our designers, our suppliers, and our factories, we're forging a path forward that asks less from the planet, and more from our partners. Because it is not enough to design for ourselves-we have to design for future, too.
ONE TREE PLANTED
Every month of 2022, we're partnering with One Tree Planted to reduce our carbon footprint by planting 10,000 trees in different parts of the country. Our current project is focused on reforestation, biodiversity, and community benefits in California.
re:vita
We're excited to launch re:vita, a peer-to-peer platform to give new life to pre-loved Dolce Vita styles.Let's close the loop and keep fashion out of the landfill.re:vita is your place to buy and sell gently loved Dolce Vita styles for store credit.(It's a total win-win.)
COMSCIOUS MATERIALS
As we take steps to become fully susainable, we're incorporating more recycled materials, organic fibers, and eco-friendly synthetics and leathers. While using these materials in as many shoes as we can, we will continue to deliver the must-have styles you have grown to know us for.