This webpage contains affiliate links. We may earn commissions for purchases made through affiliate links in this webpage. For more information, please read our
Affiliate Disclaimer Policy
.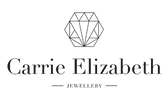 Carrie Elizabeth is a British Jewellery brand designed and based in London, England. Launched in October 2015, it was founded by Carrie Elizabeth Dennahy who spent her last 10 years working as a Fashion & Jewellery Buyer for one of the UK's leading retailers. Having spent years travelling to New York, Asia and India looking at the world's most beautiful jewellery, she realised that there were so many brands that she absolutely adored - but simply couldn't afford! Spotting a gap in the market, she decided to leave her well established job and take a leap of faith to set up this wonderful brand that could offer stunning designs, but at affordable prices.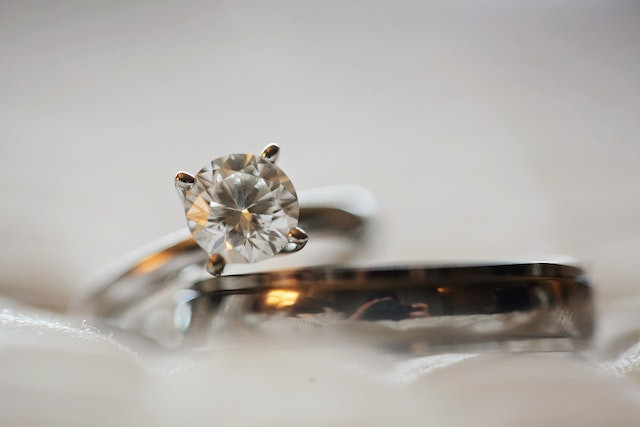 Rings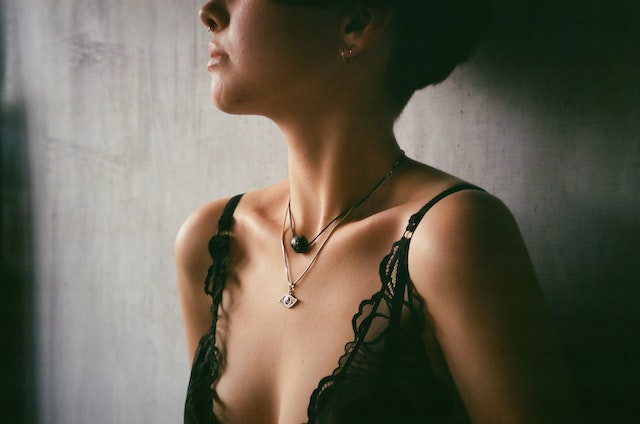 Necklaces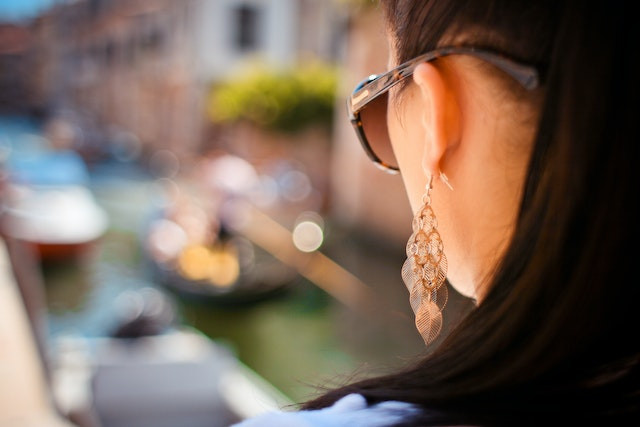 Earrings
Targeting the mid market, the range bridges the gap between 'fashion' and 'fine' jewellery. Crafted in 14k gold vermeil, sterling silver and solid gold, our pieces are set with diamonds and semi precious stones giving them a beautiful and timeless finish.Our pieces are all ethically sourced and handmade in Jaipur India from the finest quality stones
We strive to offer stunning, affordable Jewellery to like minded women around the world, who value timeless design and craftsmanship.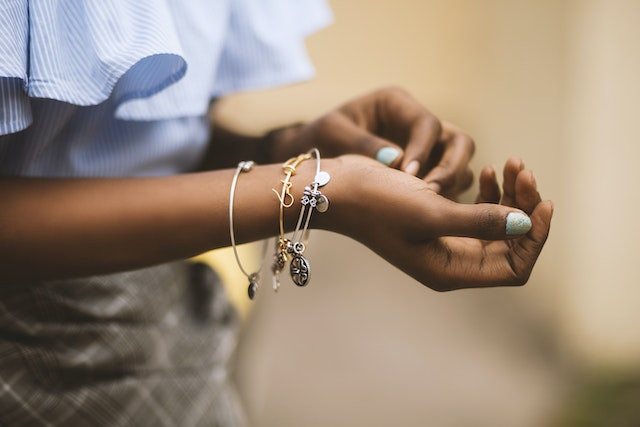 Bracelets
We cater for those who don't want meaningless, cheap throw away Jewellery, but don't have a huge disposable income. Our customer has expensive taste, wants a premium product & brand experience, but for an obtainable price, therefore we aim to offer "affordable luxury." We value timeless design, quality, authenticity, and most of all, we love Jewellery! We are passionate at what we do and try to share our love with our customers.
To discover more about Carrie's story click here.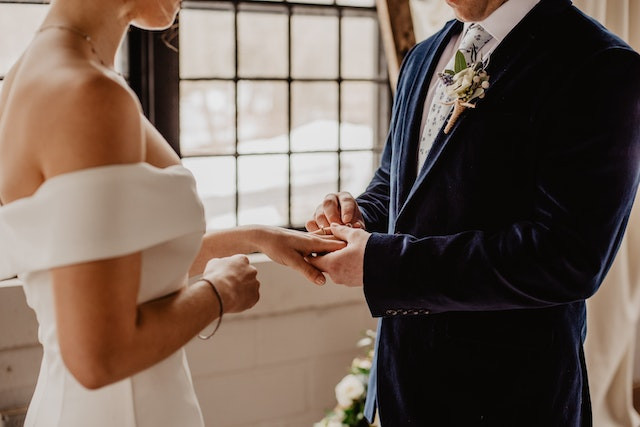 Wedding