This webpage contains affiliate links. We may earn commissions for purchases made through affiliate links in this webpage. For more information, please read our
Affiliate Disclaimer Policy
.

We design updated, modern American classics for daily wear.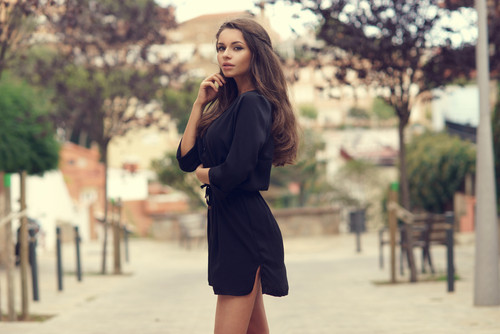 Women's New Arrivals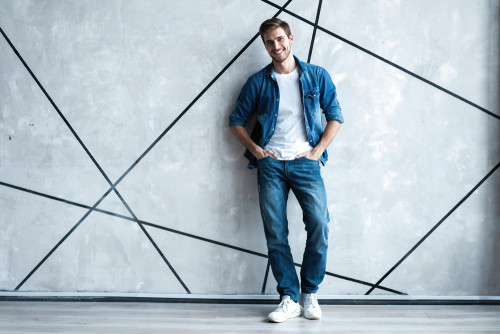 Men's New Arrivals
Buck Mason was founded in 2013 by Sasha Koehn and Erik Allen, who were neighbors in Venice, California.
Initially, they set up shop in a 350 square foot garage off Abbot Kinney Boulevard. Sasha built the website and Erik created the brand's first collection of jeans and tees. Obsessed with quality, they worked closely with a local family factory to create small batch production runs, crafting each piece using old school manufacturing techniques combined with modern technology.
An architectural approach to product
Buck Mason makes fashion less complicated, building each piece to last beyond a single season. Each design is a riff on an iconic American staple, combining to make a useful and effortless wardrobe. Consistency in fit, fabric and quality guide this hands on approach. See our process.
It's All About The Make
Crafting the perfect garment starts with the right fabric. Just as an incredible meal is the sum of high quality ingredients, the same goes for fabric and clothing. Big box brands are notorious for making clothes out of shabby cloth that's full of synthetic additives that masks rough texture and poor construction. We knit all our own fabrics ensuring quality all the way back to the yarn. It isn't cheap, just one tee can cost $10 or more per shirt in fabric alone, but the life-cycle of our clothes is made to last generations, not seasons. We source our soft, durable long-grain cotton from the finest cotton growers on the planet, and while you may find that some our products are slightly structured at first, like our raw denim jeans, these clothes are built to last a lifetime and improve with every wash and wear.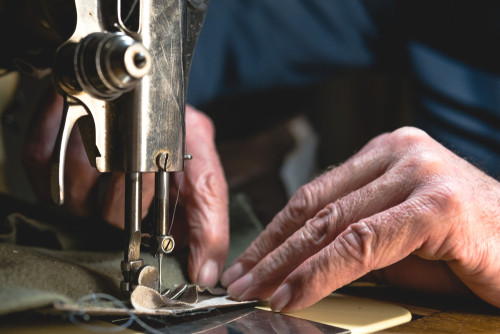 American Standard
Built For The Long Haul