This webpage contains affiliate links. We may earn commissions for purchases made through affiliate links in this webpage. For more information, please read our
Affiliate Disclaimer Policy
.

FROM OUR CEO.
Growing up on a working horse farm in Pennsylvania, I was one of eight kids and spent my childhood surrounded by animals – horses, sheep, pigs, chickens, dogs and cats. I have a special memory of sitting in front of the TV in 1973, watching Secretariat win the Kentucky Derby. He went on to win the Triple Crown, setting records that still stand today. Secretariat's big heart and competitive spirit were the motivations behind naming our company Ariat.
Ariat was founded as "The New Breed of Boot." We were the first to integrate athletic footwear technology into boots for equestrian athletes. Today, our world-class product team builds innovative and award-winning performance products for all types of outdoor and work environments. We are honored to be a part of your story and thank you for being part of ours.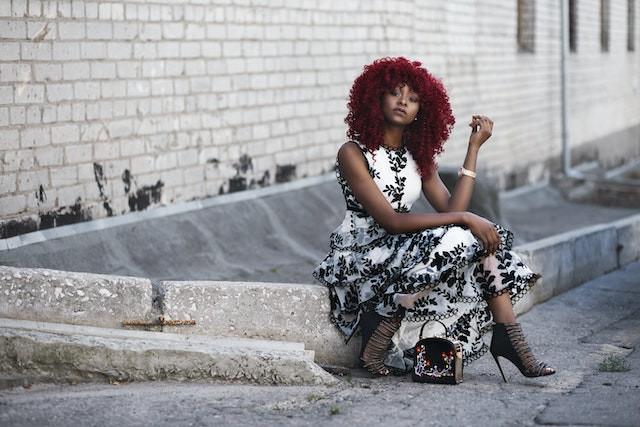 Women
A DIFFERENT BREED OF COMPANY.
Ariat is committed to building a different breed of company, one that reflects our core values as a team and those of our consumers. Our company values have shaped our success since 1993 – a commitment to innovation, quality, integrity, teamwork and respect.
We believe our values are what set us apart and have helped build Ariat into the one of the top Equestrian, Outdoor and Work brands in the world. Product quality is non-negotiable, and so is our collaborative culture and giving back to the communities we serve.
INSPIRED BY SECRETARIAT.
Our company takes its name from Secretariat, the legendary race horse and 1973 Triple Crown winner with a heart almost three times the size of an average thoroughbred. Secretariat is widely considered the greatest racehorse of all time. His athleticism and non-stop competitive spirit make him an enduring inspiration for our company.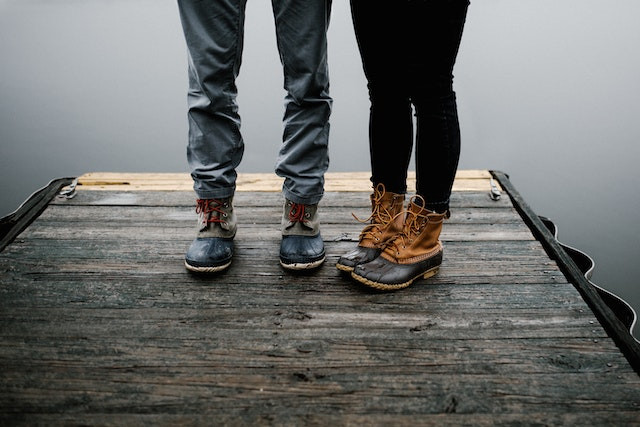 Men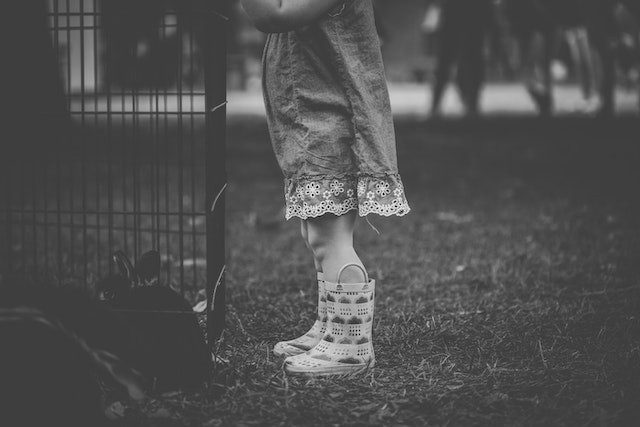 Kids
THE SCIENCE OF INNOVATION.
Ariat is a leader in developing advanced technologies to deliver products that outperform in a variety of demanding environments. We partner with world-class biomechanical research groups and testing labs to improve product performance, comfort and durability – while focusing on real-world product functionality.
We work with global suppliers to develop new materials that are lighter, cooler and more durable than anything in the market. We field-test all of our products with people like you, to consistently raise the bar for functionality and style.