This webpage contains affiliate links. We may earn commissions for purchases made through affiliate links in this webpage. For more information, please read our
Affiliate Disclaimer Policy
.

We believe that how we create our pieces matters just as much as why people wear them. And that luxury shouldn't be defined so narrowly and designed for so few.
Our purpose is to drive a more conscious, transparent and inclusive jewelry
 industry. Conscious so that we can make the right decisions and understand our impact. Transparent to promote accountability. And inclusive because it takes collaboration to create real change. The result?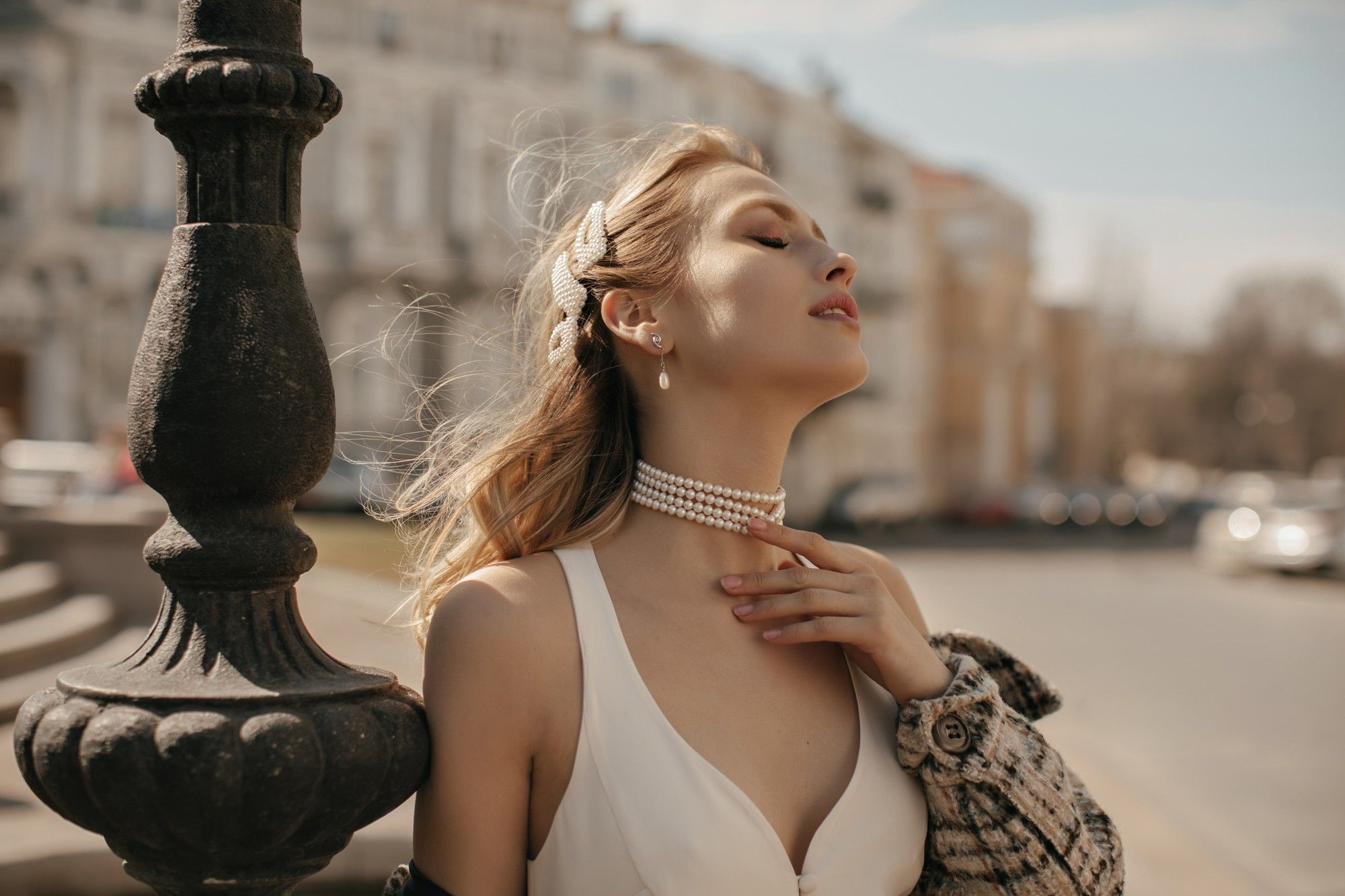 Our vision
Today, more and more consumers and individuals are demanding higher standards from the brands they purchase. Jewelry is no exception. Belonging to an industry which
 is all about the positive feelings and empowerment associated with its products and designs, the jewelry world has always
 been under a lot of scrutiny, and rightfully so.
2025 Goals
Our 2025 strategy entails one Primary Goal for each Pillar of our Sustainability Framework: Product, People and Planet. With correlating initiatives that we aim to achieve by the end of 2025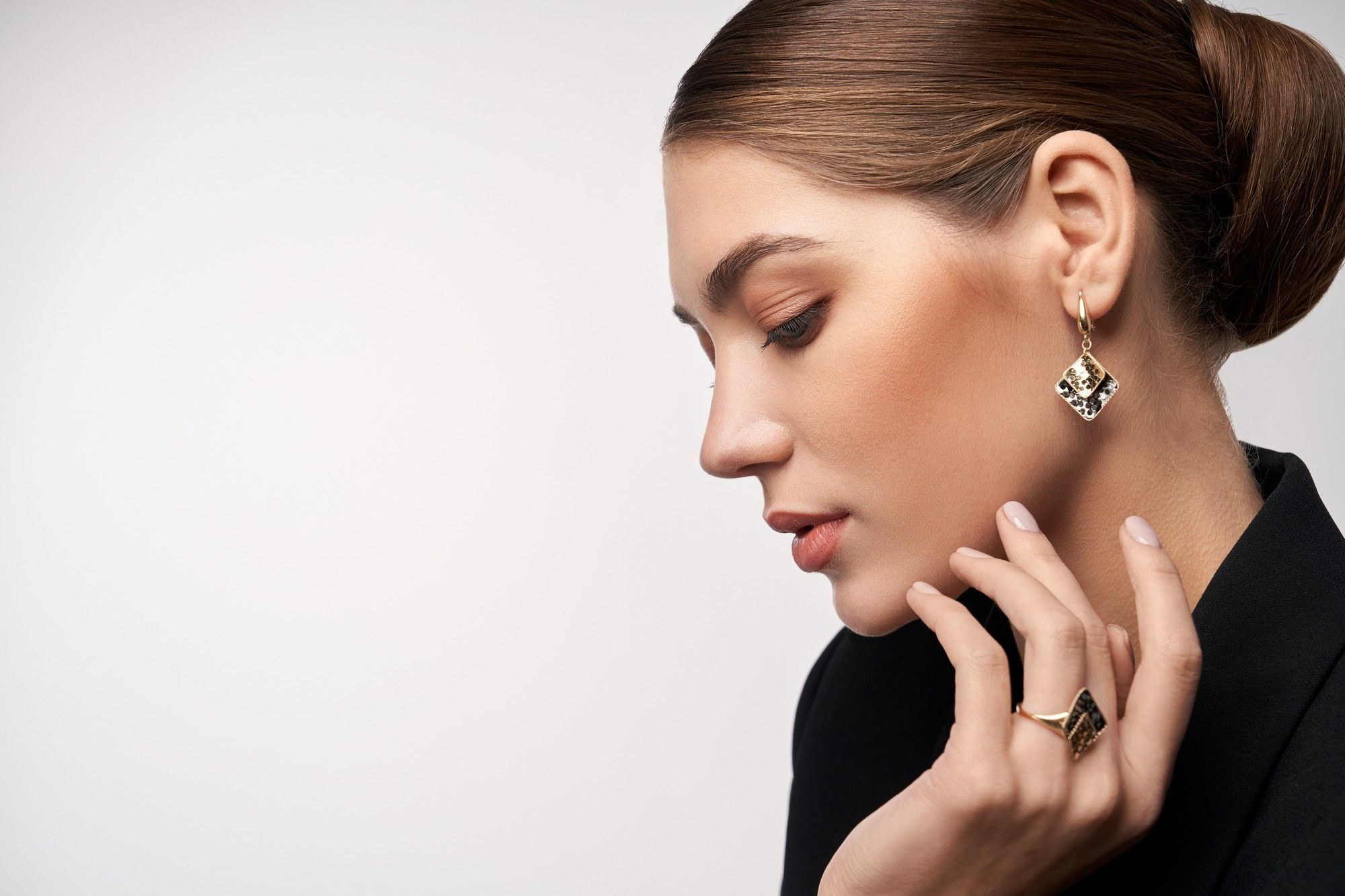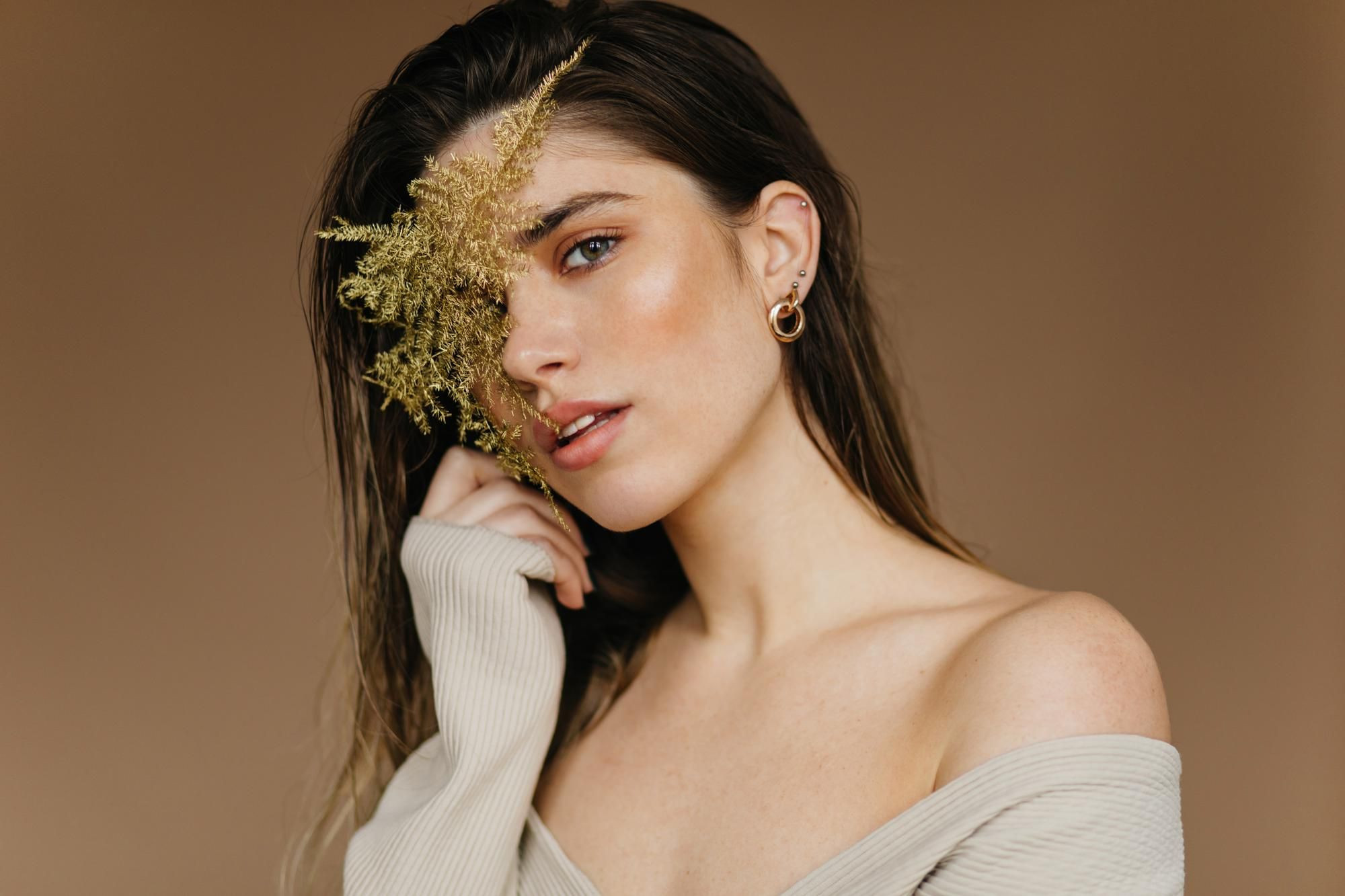 Our product
Since Day 1, we've had an obsession to future-proof the jewelry industry. We're busting the myth that sustainable jewelry must only come from materials in the ground, at prices that break the bank. 2021 Impact Report 9 Primary Goal #1 0% new metals (gold, sterling silver) by 2025.
Ensuring the metals used to craft our pieces have a minimum impact on Earth has always been top of mind since we launched Ana Luisa in 2018. Our Huggie Hoops collection was our best selling line at that time, and it was crafted in 100% recycled solid gold.
In an effort to keep on pushing for more fairly-priced designs, we expanded our collection of gold-plated pieces, featuring either brass (alloy of copper and zinc) as a base metal, or sterling silver