This webpage contains affiliate links. We may earn commissions for purchases made through affiliate links in this webpage. For more information, please read our
Affiliate Disclaimer Policy
.

It started with a question.
How can we do the best for the people around us?
There's dignity in manufacturing.

You see it in the people and the towns that grew around factories: the pride behind building something with your hands. Their work becomes a skilled career, something refined through their years of toil and effective practice.

We seek to work with people who are in our industry because it is their passion - people who pursue perfection in their craft. To build alongside them has always been our mission.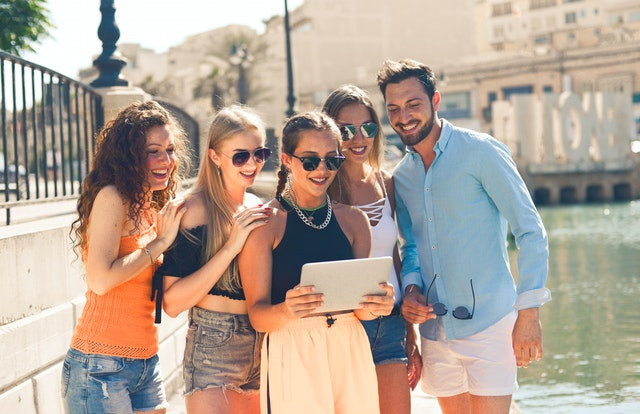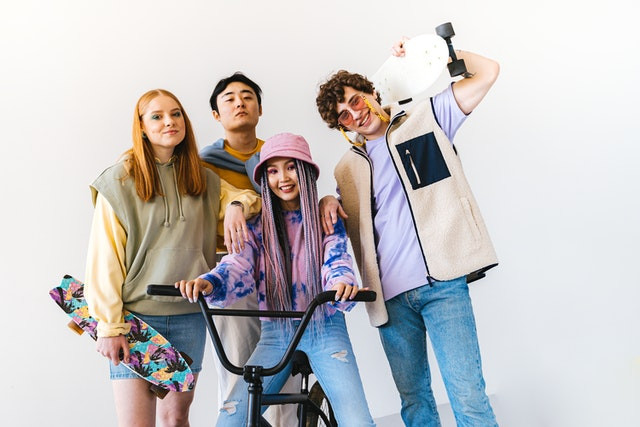 We are a mission-driven brand.

"American Trench is a Philadelphia based fashion brand founded to bring forward the exceptional manufacturing that exists in the United States."

This is both our brand bio and our mission statement. It describes who we are, what we do, and why we exist.

The trench coat was the initial muse - but as our exposure to the manufacturing supply chain expanded, so did our vision.

What else could we make?

Who else could we impact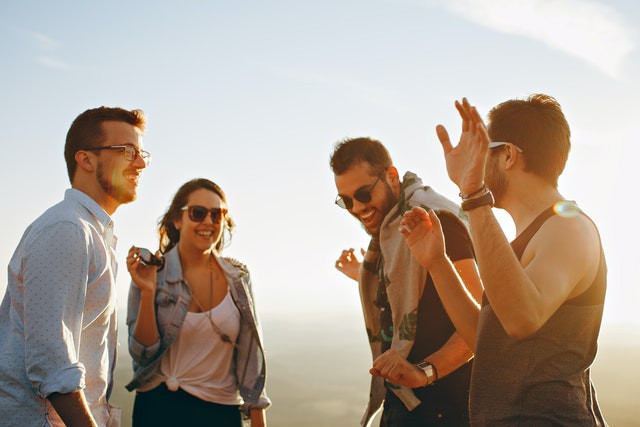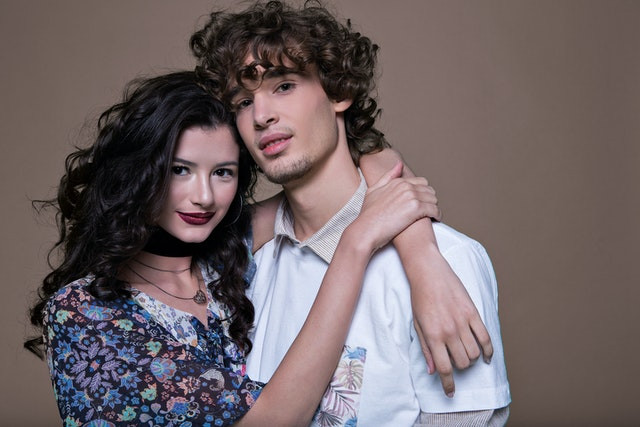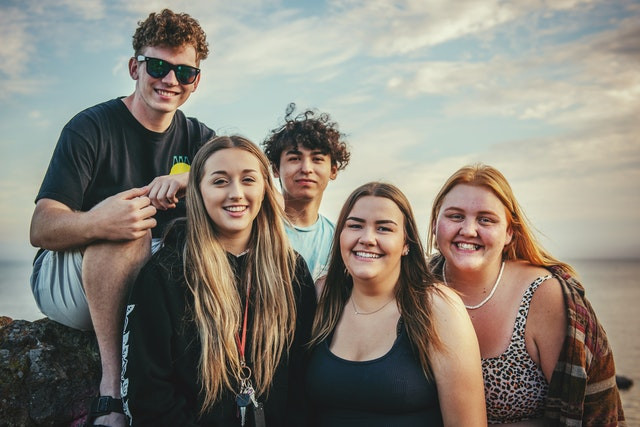 Returns and Exchanges - We've updated our policies.
We ship Monday - Friday, from 10 AM to 3 PM EST. Order processing takes at least 3 days depending on order volume. Holiday (November - December) typically has a longer processing time than April. All returns will be charged a $5 processing fee.
In an effort to reduce trash and waste, we do not print order summaries or invoices and put them in packages. If you are purchasing a gift for someone rest assured there will no price information inside the package. Your order confirmation will be emailed to you containing this information. Your order confirmation will be emailed to you from [email protected], check your spam folder if you did not receive it.
All order confirmations contain an order number which is the key identifier for your specific order. EXAMPLE: #12345
We would be happy to accept returns or exchanges within 30 days of purchase for domestic orders in unwashed and unworn condition. We understand that your home is where you get to "try on" our products and encourage you to give them a test drive. Only if we see signs of heavy wear or use such as rips, strong odors (i.e. cigarette smoke), tears, frayed edges or heavy soiling (mud, salt, etc) do we reserve the right to refuse a return or exchange.
You should fill out the card insert found within your package. You can print out a new copy of the insert, here.