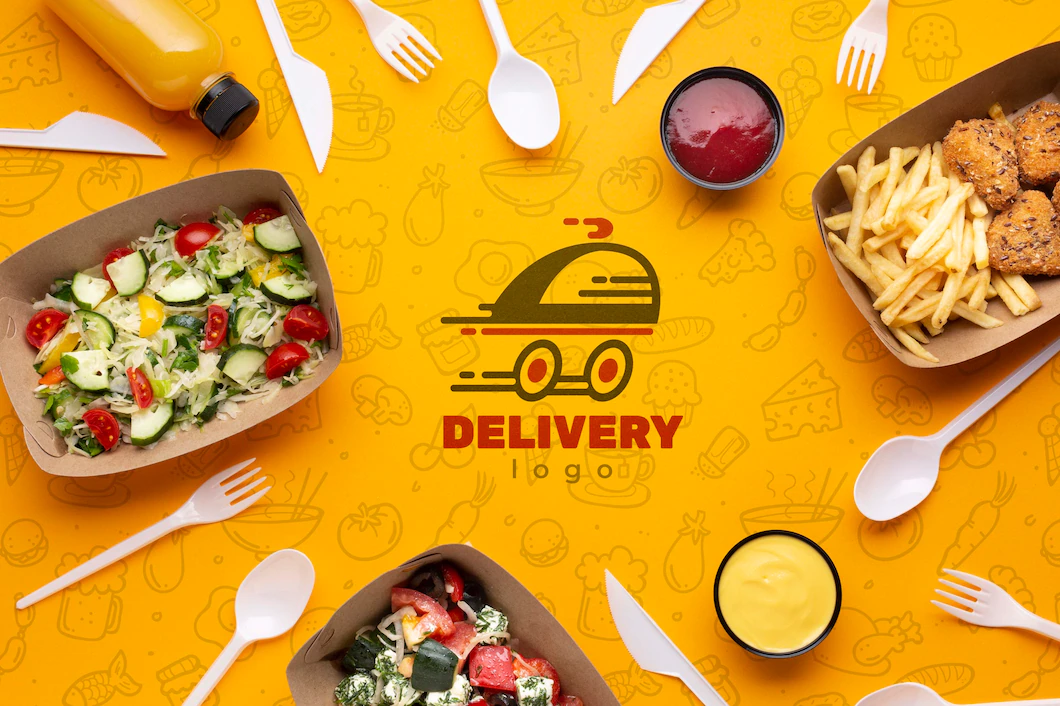 COVID-19 is spreading around the world and its impact on restaurants has been strong. From Europe to America, cities in different countries are forcing restaurants to close their lounges, so that people can exercise social distancing and thus curb the spread of the virus. Due to this, many restaurants moved their services online so they will be able to continue to operate by filling orders through takeout and home delivery services. For restaurants to survive these difficult times, they must do all they can to ensure the efficiency of their takeout and home delivery processes. Hence, Vipestores.com write this article to share some tips with you so you can optimize your restaurant's delivery services and keep the restaurant running even in this period.
Tips for Optimizing Food Delivery Service
It can seem overwhelming to change your business model to dedicate more resources to home delivery services.
Here are Vipestores.com's top guide for optimizing your online food delivery systems, even during the COVID-19 pandemic to keep your business running hygienically without putting your customers' health and safety at risk.
Containers: Make sure the containers you use are sturdy so that kitchen staff and delivery men do not have to touch the food in case something spills. Consider offering a tamper-evident container or sealing the order pick-up bags with adhesive labels so customers know that no one has touched their food since it was placed in the bag.
Organization: Create a system to organize complete orders by origin (phone orders, website orders, Uber Eats orders, etc.), something that should be indicated on each ticket (either manually or through the integration of your online point of sale). Take advantage of tables or shelves to separate bagged orders so they can be easily identified and retrieved. When orders are accurate and executed on time, you'll make your customers happy and increase the chances that they will order again. Register telephone orders and those made in person at your point of sale and take advantage of the integration of said point of sale with your website's ordering application and with third-party applications. This will help you avoid missing orders, confusion, and service delays.
Raise The Bar For Food Safety: At times like this, people are likely to have doubts about eating things other people made. Raise your safety standard with measures like cleaning restaurant surfaces more often, changing gloves more often, and washing hands more often. You can mitigate these concerns by informing your customers of the additional precautions you are taking, either on the restaurant's website, on social media, or posters attached to the windows of your store.
Take Care of Your Staff: Check the body temperature of employees several times a day and do not allow employees with flu symptoms to come to work. If you haven't offered paid sick leave yet, see if you can offer it for a while, or if you can provide other forms of help, so that staff doesn't try to resist symptoms to get paid. Make sure you're not summoning too many people and that your team can keep a healthy distance from each other; avoid having the kitchen full and the counter clutter.
Communicate With Customers: Let customers know about any additional steps you are taking to ensure that the foods you prepare, as well as take-out and home delivery practices, are as safe as possible. Include messages about increased security procedures on your website, on third-party platforms (like Yelp, Trustpilot, Sitejabber, TripAdvisor, etc.), on social media, and in your email newsletter.